Woman Says Her Birth Control Implant Was Lost In Her Arm For Months And Required Invasive Removal
Kelly King is warning other women not to get this form of contraception.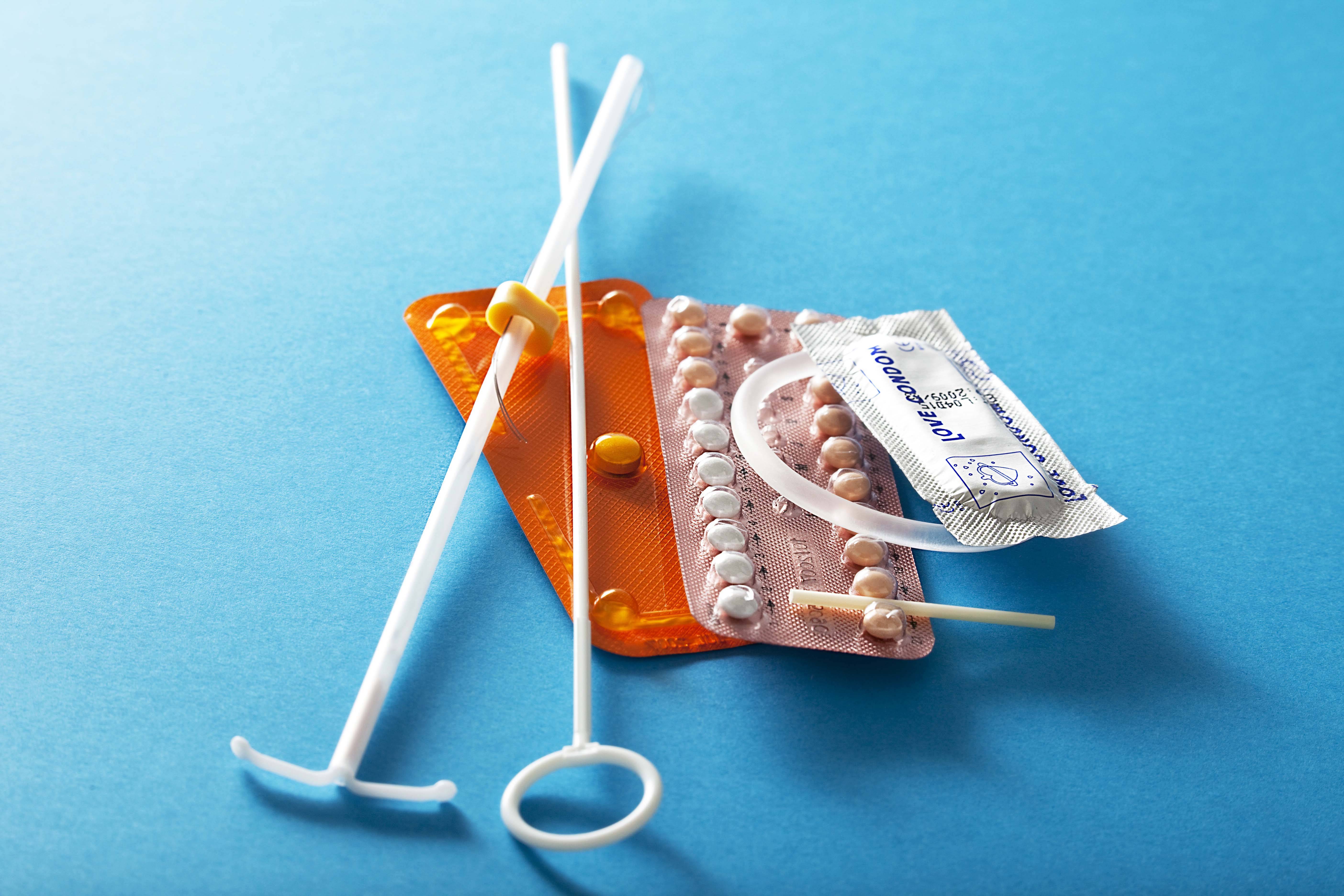 A young Michigan mother is warning women to strongly reconsider getting a birth control implant after hers allegedly went missing inside her arm for five months until doctors removed it through a painful surgery. 
Kelly King, 23, had a birth control implant put placed in her arm in Sept.2015. However, after suffering several adverse side effects, the Greenville resident decided to have the device removed a year later, reported the Daily Mail.
According to King, the implant made her feel "crazy" with severe mood swings.
"As soon as I would wake up, I was instantly irritated with just being awake. I would get angry all the time. I'm not that type of person. It scared me," King told Daily Mail. "I didn't know what to do. I knew that something wasn't right with me but I couldn't pinpoint where it was coming from. I felt like I wasn't in control of how I felt anymore."
King then decided to get the implant removed. However, when doctors attempted to locate the device, it had moved from its insertion point.
In a two-hour operation, doctors poked around King's arm in an attempt to find the implant.
"They started pulling on my tendons and pulled a pea-sized ball of fat out of my arm thinking they would be able to see it better but that didn't work," King told Daily Mail.
Eventually, doctors sent King home to avoid "torturing" her, even though she was left with injury scars which required stitches.
According to King, the implant remained lost in her arm for five months until doctors were able to use an ultrasound to find it in her armpit in February 2017.
Now, King warns other women to think twice before considering this method of contraception.
"I definitely wouldn't recommend it to anyone. I'm not trying to scare them. It can possibly migrate and move. It happens a lot," King told Daily Mail.