Transgender Woman India Clarke Murdered in Tampa
The 25-year-old was found beaten to death.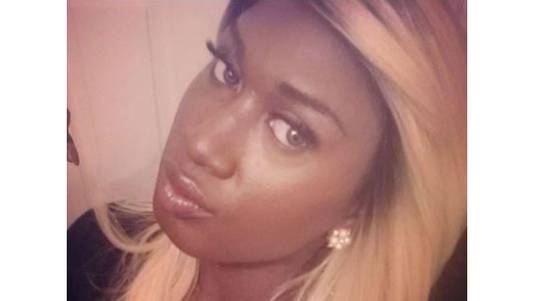 India Clarke, a Black transgender woman, was found beaten to death outside Tampa's University Area Community Center this week.
The 25-year-old was discovered near the park's basketball courts by a park employee. According to authorities, Clarke suffered from blunt force trauma to the head. Her death is now being investigated as a murder case by the local police department. Clarke, who was studying cosmetology, was described as a "good-hearted and loving person" by her mother, Thelma Clarke.
"No, it did not matter to me. I didn't care what [she] was. I still love them – and [she] knew that. I can say that [she] knew [her] mother loved [her] regardless," Clarke told 10 News Tampa Bay Sarasota. 
Crime Stoppers, a local community organization, is offering up to $3,000 for information that leads to the arrest of Clarke's murderer. It has not been decided if this case will be treated as a hate crime. Although India's father, Samuel Clarke, hopes that this is not the case, he has not ruled it out.
"The Lord made us this way," Samuel Clarke said. "It's a shame that we could lose the life because of who we are."
With Clarke's murder, there have been 10 reports of murders of transgender people in the U.S. only seven months into 2015. 
BET National News - Keep up to date with breaking news stories from around the nation, including headlines from the hip hop and entertainment world.
(Photo: India Clarke via Facebook)