Ray Lewis Says He Was 'Praying' And Not Kneeling In Response To Shannon Sharpe
"I dropped on two knees so I could simply honor God in the midst of chaos."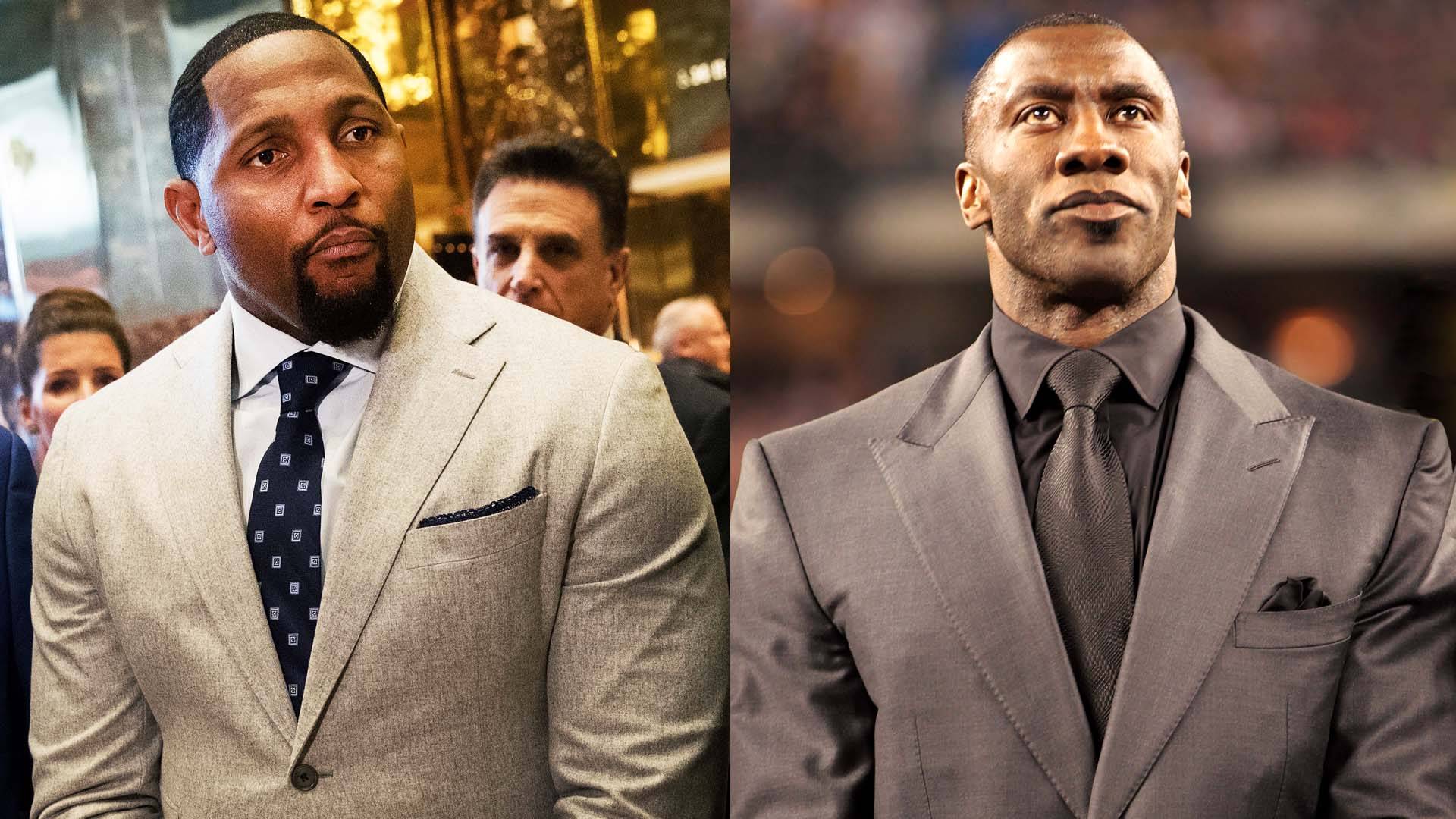 But nobody was more vocal than Shannon Sharpe, who shared his disappointment with his friend and ex-teammate, blasting Lewis for his "hypocrisy" and saying his gesture was nothing more than a response to President Trump's "son of a b***h" comment against protesting NFL players.
Well, Lewis didn't appreciate that at all and yesterday attempted to make it clear that he wasn't "kneeling," but instead "praying."
"I absolutely did not take a knee," Lewis said on Showtime's Inside the NFL on Tuesday.
"I dropped on two knees so I could simply honor God in the midst of chaos," Lewis added moments later.
And on the personal tip about Sharpe, Lewis seemingly questioned their friendship, saying, "You got my phone number, brother. A friend, a friend, a friend picks up the cellphone and says, 'Bro, what was your intention? What were you doing?'"
Despite Lewis clarifying that he was praying and not kneeling, people weren't buying it and they got him all the way together with these tweets.
[Warning: Tweets include profanity].
Sharpe's reaction to Lewis? Well, on Fox Sports 1's Undisputed this morning, Sharpe admitted that he could have called Lewis over the matter and added that he takes the former linebacker for his word in saying that he was "praying."
However, Shannon wouldn't let Ray off the hook as far as why Lewis dropped to both knees as a reaction to Trump's comments, but condemned Kaepernick for his stance.
Watch Sharpe break it down below.
BET Sports News — Get the latest news and information about African-Americans in sports, including weekly recaps, celebrity news and photos of your favorite Black athletes.