Former Police Officers Plead Guilty In The Shooting Of An 8-Year-Old Girl
Fanta Bility was killed outside of a high school football game.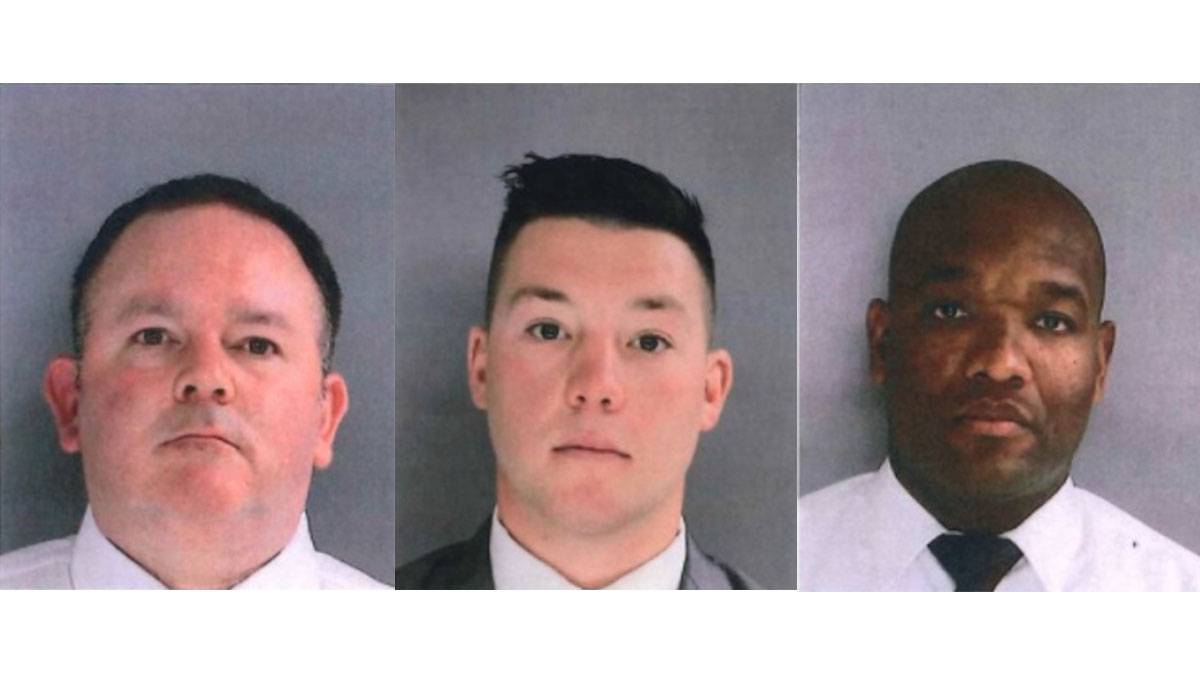 Three former police officers have pleaded guilty to the Aug. 2021 fatal shooting of Fanta Bility, an 8-year-old who was killed outside a high school football game in Sharon Hill, Pennsylvania.
According to the New York Times, Devon Smith, 35; Sean Dolan, 26; and Brian Devaney, 42, pleaded guilty on Thursday to 10 counts of reckless endangerment. Two additional counts of voluntary and involuntary manslaughter were dropped due to a plea deal, which the family reportedly agreed to.
According to CNN, the incident occurred on Aug. 21, 2021, outside Academy Park High School in Sharon Hill, a suburb outside of Philadelphia. A verbal altercation between a group of young men reportedly resulted in gunfire. There were three officers standing across from the stadium exit. They fired their weapons after a car turned onto the street directly in front of them. Fanta Bility, the daughter of West African immigrants, was killed. Additionally, Bility's 12-year-old sister, a 13-year-old boy, and a 20-year-old woman who was a passenger in the car were wounded.
The Bility family said in a statement, "The agony we feel constantly reliving the loss of our dear Fanta, who was just 8 years old when she was killed by Sharon Hill police officers, is impossible to describe with words. Since her mother and siblings were witnesses to this tragic incident, they will have to live with that trauma imprinted in their memories for the rest of their lives."