QTNA: Is This 7-Year-Old Rapper Who Bought North West Valentine's Day Gifts From Tiffany's Her Boyfriend?
Here's the photo that has the internet in a frenzy.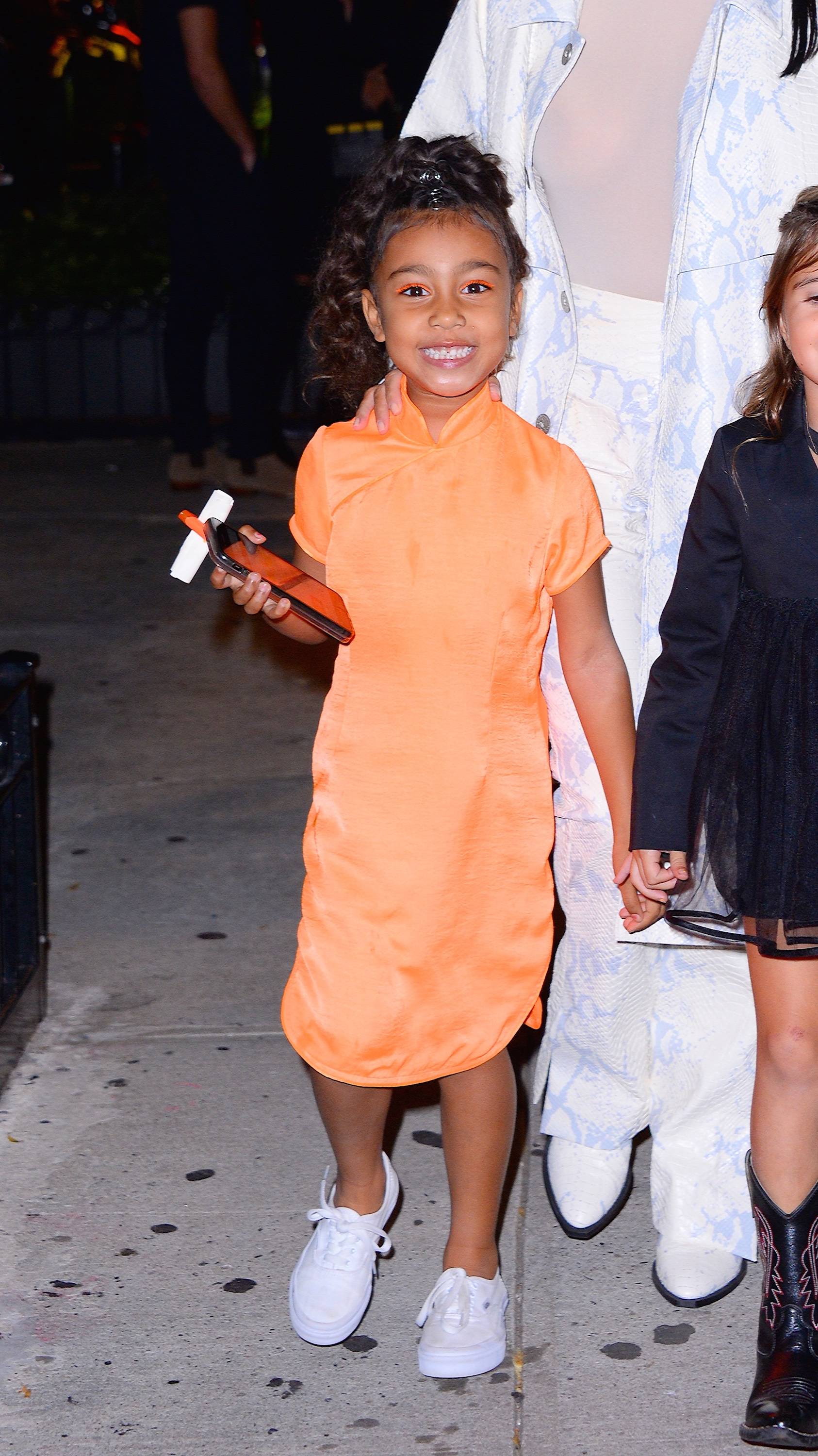 Does North West have a boyfriend? 
However shocking that question may be, it's actually trending on Google thanks to reports by the media and this photo of Kim Kardashian and Kanye West's 5-year-old daughter posed with rapper Consequence's 7-year-old son, Caiden Mills.
The photo of the duo came days after Caiden was photographed with a Tiffany & Co. bag. The caption read, "Shout out to Northie, Babygirl I'll see you soon," along with kissing emojis. 
That photo was then followed up with Caiden at a jeweler looking at a heart-shaped necklace with the caption, "She's gonna Love It. Wrap that up sir, I'll take it."
On Valentine's Day, the young rapper took to the 'gram to share a photo holding a box of chocolate and what looks to be the same Tiffany & Co. bag along with the caption, "Love Is In The Air."
TBH: We think it's all about children having fun.
If you don't believe us, just last week, Caiden hung out with both North and her 3-year-old brother, Saint West, on a "play date." How sweet!
Can we just let kids be kids? Just saying.