Rihanna Bares Baby Bump On Date Night With A$AP Rocky Before Arrival Of Baby No. 2
They dined Saturday night at a celeb-favorite in Santa Monica.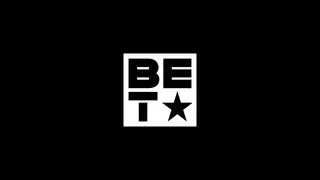 A heavily-pregnant Rihanna stepped out for a date night with boyfriend A$AP Rocky this weekend for dinner at celeb-favorite Giorgia Baldi--an Italian restaurant in Santa Monica, California.
The singer and beauty billionaire, 35, and the Harlem rap star, 34, are soon expecting their second child. They are parents to an infant son, RZA, who is one.
According to PEOPLE, Rihanna was photographed rocking a two-piece pink ensemble, which included a pink top and matching pink sweats, with her baby bump on full display.
Rocky was wearing wore a blue denim jacket and a white T-shirt which he accented with a  green bucket hat.
PEOPLE also noted that Rihanna dined at the same restaurant last weekend with their son RZA, while Rocky was performing at Rolling Loud in Miami.
Fans are speculating if the couple--who have known each other for more than a decade--are married.
In  a new song with Pharrell Williams, "RIOT (Rowdy Pipe'n)," Rocky raps, "My wife is erotic, I'm smokin' exotic."
In the video for Rocky's new song,  "D.M.B," he is seen wearing a gold grill that reads "Marry me?" to which Rihanna responds with a matching grill that says, "I do," before they walk down the aisle together.
Both songs are from Rocky's forthcoming album, Don't Be Dumb.
The couple's first child, RZA, was born last May. After announcing her second pregnancy, Rihanna told British Vogue, "We're best friends with a baby," she said. "We have to be on the same page, but we've always kind of had that in our relationship. Everything changes when you have a baby but I wouldn't say it's done anything but made us closer."