Lizzo Says She's 'Freeing' Herself Of Things She Can't Control
"I've decided to sit and feel everything," the artist said.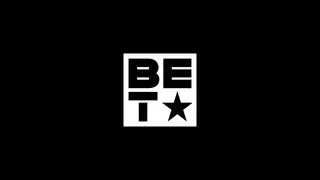 Lizzo is one of the biggest stars in the music world but that doesn't mean she doesn't struggle at times. The rapper and singer recently opened up about her challenges dealing with a broken heart.
The 32-year-old wrote on Instagram, "2021 has already left me disappointed w a broken heart. I am holding onto hope but it's slipping through my grip. Life is beautiful though, so I've decided to sit and feel everything. Though it hurts like hell... I am grateful for feelings."

In another post, Lizzo wrote, "Freeing myself of things I can't control. Bullsh*t ain't none of my business."
She didn't reveal what or who broke her heart this year but Lizzo has been candid about healing from past experiences in her life that caused her to have a negative outlook.
"I think if I was 21 right now, I would not be able to maintain this lifestyle without having major anxiety and panic attacks," Lizzo previously told British Vogue in her cover profile for its December 2019 issue. 
"But thank God, my journey is all about self-care and finding that love for yourself and nurturing yourself. Because that's what artists need more than anything."