Amara La Negra Gives Fans A Tour Of Her Twin Daughters' Fabulous Closet: 'I'm So Excited'
The pregnant singer and reality star is clearly excited about being a girl mom!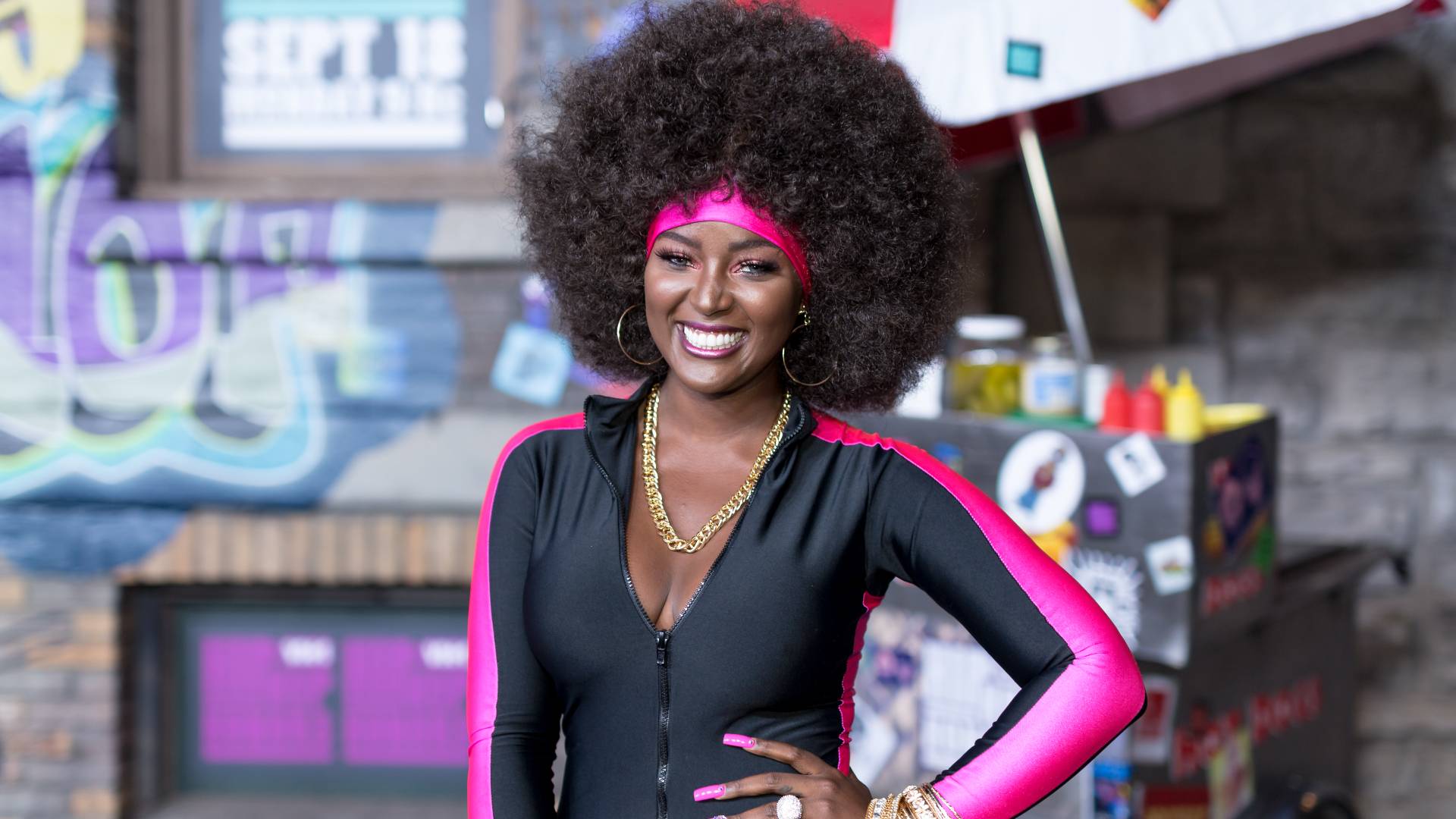 Amara La Negra is excited about being a girl mom to twin girls! The fashionable singer and reality star recently gave fans a mini-tour of her baby girls' growing wardrobe and we are convinced the cuties will have their mother's love for fashion the moment they come out of the womb.
Over the weekend, the soon-to-be mom took to Instagram to give her followers a look at the stylish fashions she can't wait to dress her twin daughter in as soon as they arrive.
"I am so in love with my babies' closet," the soon-to-be mom shared in a 57-second video that showed onlookers her twin girls' adorable onesies and matching frilly dresses.
"I have a little bit of everything," Amara added showing off the fancy hairbows and stylish shoes.
The pregnant mommy of two went on to share that some of the items were gifts from close friends, family members, and fans. "Look at all these shoes! Oh my God, I have so many things for my baby," she shared while counting her blessings.
"I'm so excited, I'm going to be a mommy," she happily concluded before ending the clip.
We're highly anticipating the arrival of the twins–especially to witness the infants' amazing fashion sense!