Feds Charge Three with Hate Crimes in Mississippi
Three white men have been charged with federal hate crimes stemming from beating and then running over James Anderson, a Black man, with a pick-up truck.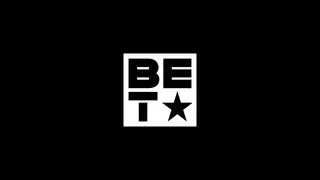 (Photos from left: James Craig Anderson and Deryl Dedmon, Courtesy ABC News, AP Photo/The Clarion-Ledger, Joe Ellis)
On Thursday afternoon, Butler pleaded guilty in federal court to conspiracy and violating Anderson's civil rights. Rice, who authorities say left the scene in another vehicle before Anderson was killed, and Dedmon both pleaded not guilty to the federal charges in what appears to be a formality.   
On Wednesday, Dedmon pleaded guilty to state murder and hate crime charges in Mississippi state court and received two life sentences for the 2011 death of Anderson. When entering his guilty plea, Dedmon admitted he suggested to his friends, who were partying in a small town outside of Jackson, to find a Black man and harass him. They drove to Jackson and found Anderson before dawn outside a hotel. Dedmon proceeded to attack Anderson before running over him.
The case received widespread attention after a video of Anderson's death was obtained by news stations and went viral.
Police said Dedmon was driving the truck and later bragged that he ran over Anderson. According to state prosecutors, the teen and his friends had previously targeted Blacks, usually homeless or drunk people who weren't likely to report the crime to the police, for harassments.
Butler and Dedmon are expected to enter guilty pleas for the federal charges.
Stay tuned to BET.com for updates on the case. 

BET National News - Keep up to date with breaking news stories from around the nation, including headlines from the hip hop and entertainment world.