Condom Facts No One Tells You
Condom facts no one tells you. How much do you know about prophylactics?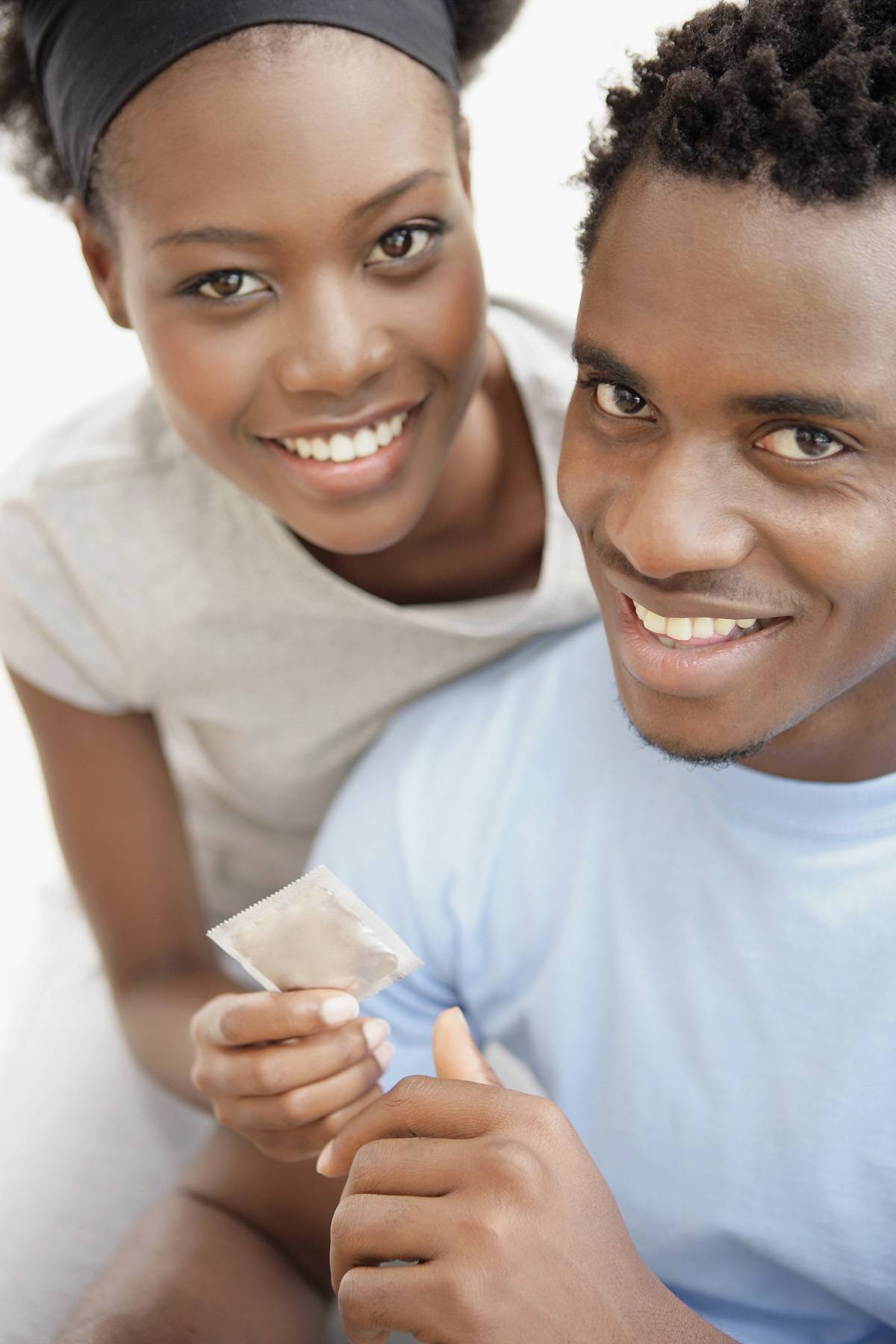 Condoms are one type of birth control that not only prevents pregnancy, but also can help prevent the spread of sexually transmitted diseases (STDs). But, there are many facts about condoms that can cause confusion, potentially limiting their effectiveness.
What types of condoms are there? 
There are two types of condoms, the male condom and the female condom.
Most condoms are made of a type of rubber called "latex." Latex condoms are the most effective condom at preventing STDs. Recently, condoms made of polyurethane (a type of plastic) have become available. These are more expensive than latex condoms and seem to break more easily. They are mainly useful for people who are allergic to latex. There are also "natural" condoms, which are made of animal membranes (lambskin). These are expensive and although they are effective at preventing pregnancy, they do not decrease the spread of many sexually transmitted diseases.
The female condom is a lubricated polyurethane (plastic) tube that has a flexible ring at each end. One end of the tube is closed.
What are the most important things to consider when buying condoms?
Both male and female condoms can be purchased at most drug stores, in addition to being available at clinics, as well as other locations. When choosing a condom, here are some things to should keep in mind:
—Size. The standard size will fit most men. Extra-large condoms are available, as well as "snug" sizes that are a little smaller and fit tighter than the standard size.
—Shape. Some condoms come with a nipple in the end to hold the fluid when the man ejaculates. Others have a rounded end.
BET Health News - We go beyond the music and entertainment world to bring you important medical information and health-related tips of special relevance to Blacks in the U.S. and around the world. Click here to subscribe to our newsletter. 
(Photo: Touchlife Images/Getty Images)