Sidney Poitier's Family Announces No Public Memorial For The Legendary Actor
Poitier died on January 6 at the age of 94 from heart failure.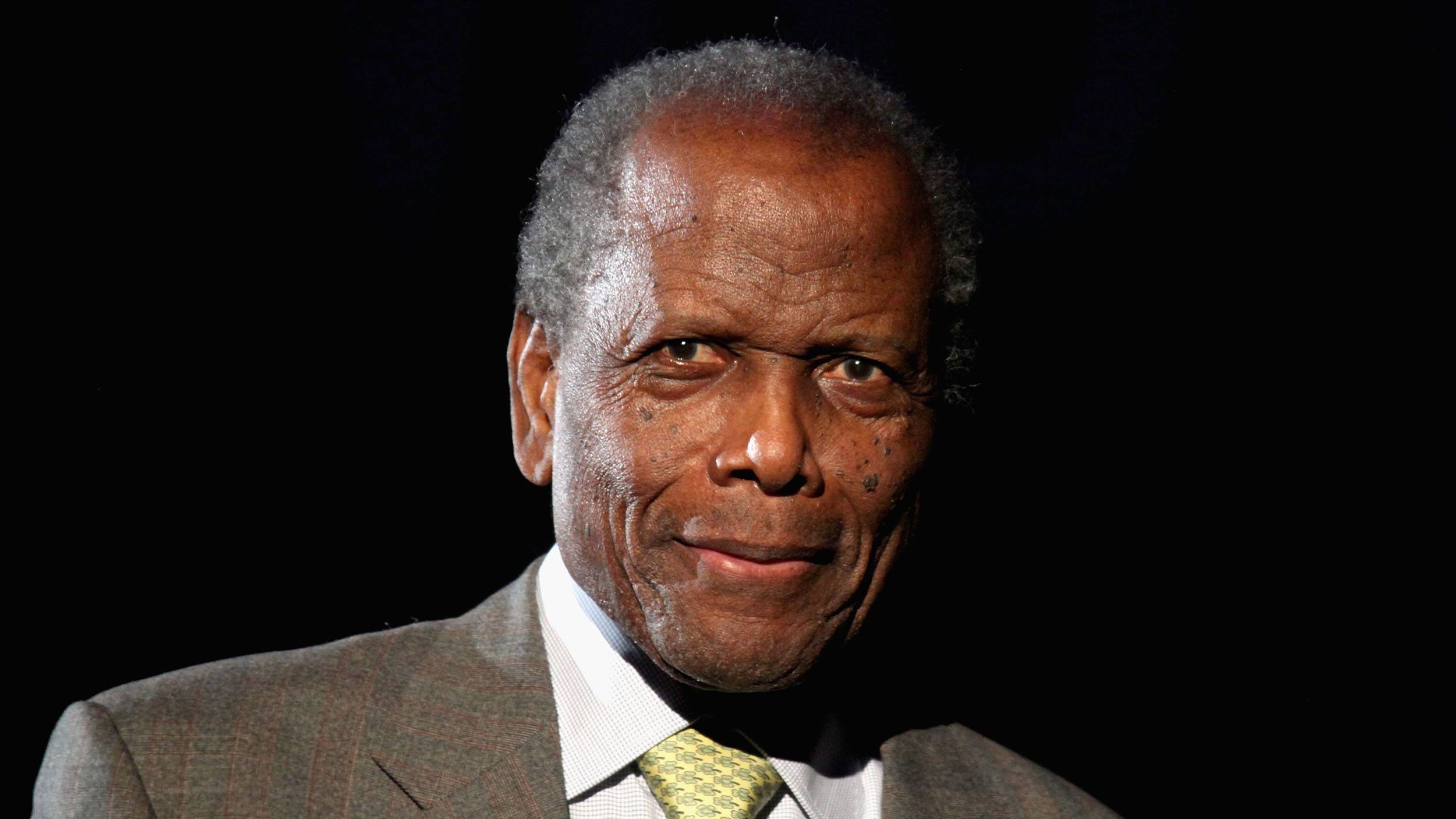 The legendary Sidney Poitier passed away on January 6. While the world is mourning his loss, due to safety concerns, his family has decided not to hold a public memorial.
The Poitier family said in a public statement that because of the coronavirus pandemic, only a private memorial service has been arranged. There is a "possibility" of a public service but that will depend on the risk from the coronavirus.
Sidney Poitier was 94 when he passed away in his home in Beverly Hills, California. According to the New York Times, his death was confirmed on January 7 by Fred Mitchell, Minister of Foreign Affairs for the Bahamas, where Poitier grew up. PEOPLE reports the Oscar winner's cause of death was listed as heart failure, although he suffered from Alzheimer's dementia and prostate cancer for years.
Born in Miami, Florida, in 1927, but raised in the Bahamas, Poitier is known for the films In the Heat of the Night to Guess Who's Coming to Dinner and Lilies of the Field, which won him an Academy Award for best actor in 1964. Sidney Poitier was the first Black man to win an Academy Award.