Lupita Nyong'o Shares Video Showing Her Intense 'Black Panther: Wakanda Forever' Water Training
The actress told BET.com in an interview that she was happy she could get comfortable in water.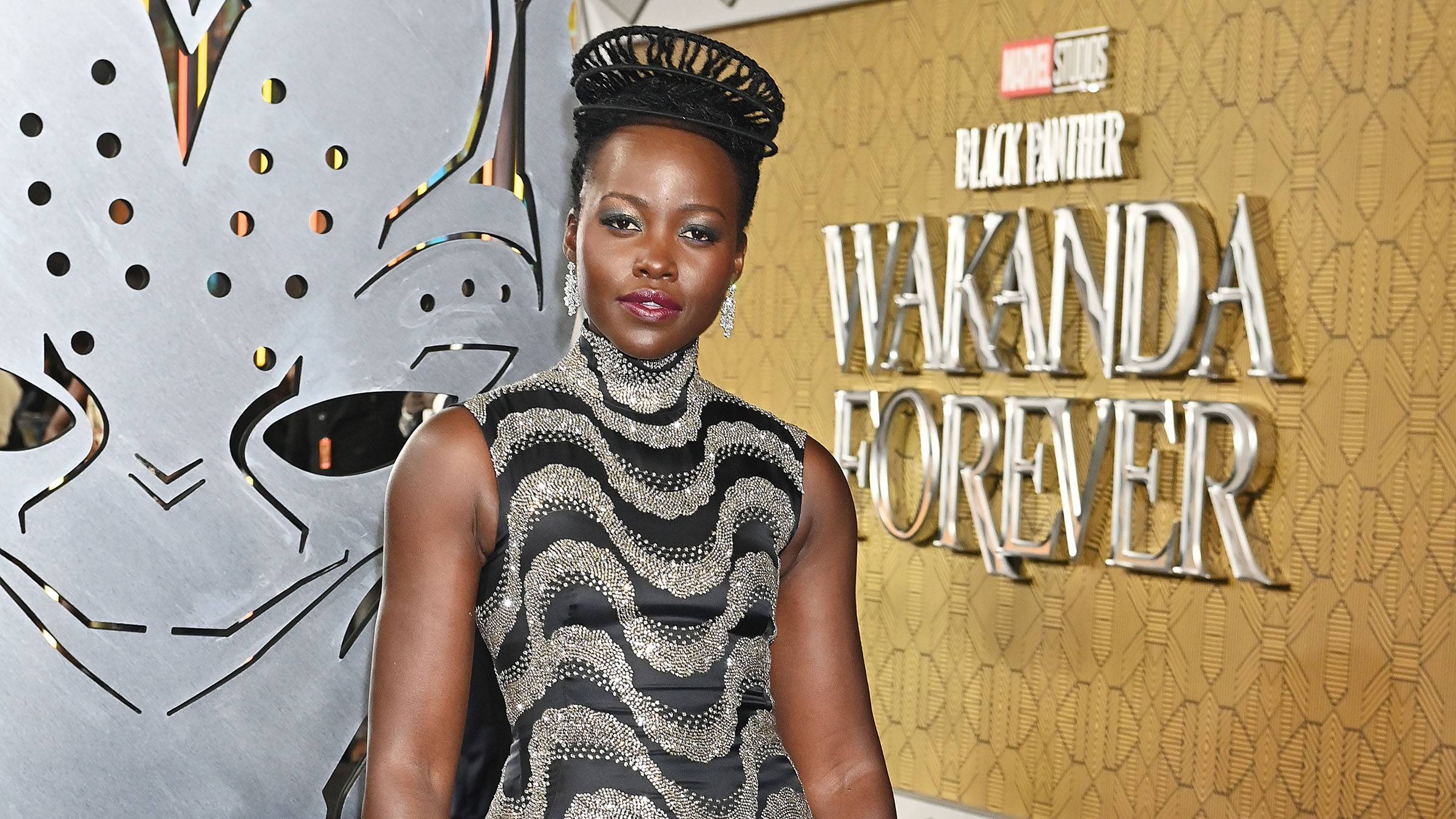 Lupita Nyong'o showed her audience the intense training she endured to prepare for her water scenes in Black Panther: Wakanda Forever.
In her TikTok video, with background music from the soundtrack, the actress shows her underwater training that included swimming underwater with weights and holding a dumbbell while swimming.
"Swimming down to Talokan was not as easy as it looked! 🏊🏿‍♀️🌊🏝," she captioned.
In an interview with BET.com, the Black Panther star shared that getting comfortable with water was one of her things that excited her most to suit back up as Nakia for the sequel.
"I was excited to work in water but also terrified because I knew how to swim, but I was sort of a panic swimmer," she expressed.
"I felt this was my opportunity to get comfortable in the water and I took more intense classes than I needed to. I got super comfortable in the water and one of it will be skills I will take with me as I continue on in life. You can't be scatterbrained and you must surrender to the power of water."