Oprah Winfrey Among Names Floated To Replace California Sen. Dianne Feinstein
There was once speculation that the entertainment mogul would run for president.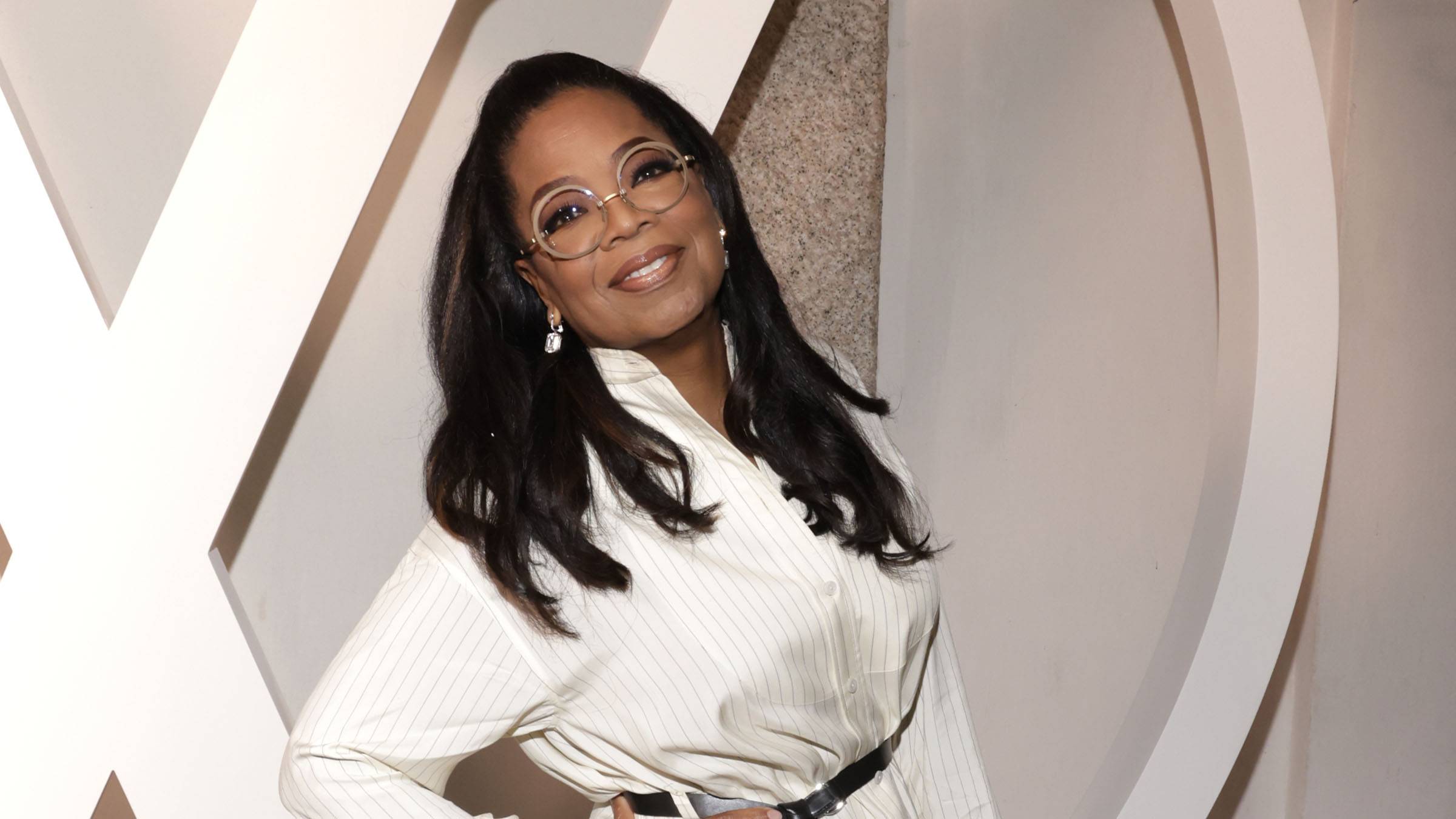 As California Sen. Dianne Feinstein's health reportedly declines, expectation is growing that Gov. Gavin Newsom will keep his promise to appoint a Black woman to replace the longtime senator. It appears that his best political move is to fill the vacancy with a caretaker selection.
Feinstein, an 89-year-old Democrat, was elected to the Senate in 1992 and is currently the longest-serving woman senator ever. Previously, the veteran politician served for nine years, starting in 1969, as San Francisco County supervisor and became the city's first woman mayor in 1978. In February, Feinstein announced that she won't seek reelection in 2024.
Her current condition is unclear. CNN reports that Feinstein's senate office confirmed on May 18 that her health situation is more complicated than the senator has previously stated. She experienced broader complications following a shingles diagnosis. The complications "included Ramsay Hunt syndrome and encephalitis," the office revealed.
According to the Mayo Clinic, encephalitis is inflammation of the brain. Ramsay Hunt syndrome occurs when a shingles outbreak affects the facial nerve near one of your ears, which can cause facial paralysis and hearing loss in the affected ear.
When Vice President Kamala Harris stepped down from the Senate to become vice president, Newsom yielded to pressure from his Latino supporters to replace her with a Latino, which he did by appointing then-Secretary of State Alex Padilla. Newsom then vowed that if Feinstein resigned early from the Senate that he would select a Black woman to replace her, ostensibly to make up for not choosing a Black woman to replace Harris.
SFGate.com reports that the two most likely candidates for the senate seat are U.S. Rep. Barbara Lee, a Democrat whose 13th district included Oakland, and newly-elected Los Angeles Mayor Karen Bass, a former Congressional member.
The problem is that Lee is already a candidate, along with her Democratic colleague Rep. Adam Schiff, for Feinstein's seat when her term ends in January 2025. It's the most competitive California Senate race in at least three decades, according to USA Today. Choosing Lee, which would make her an incumbent senator, would likely tilt the election in her favor, creating a political dilemma for the governor.
Meanwhile, Bass, who took office as L.A.'s mayor in December, has her hands full trying to solve several problems in the city, including homelessness and crime.
For those reasons, many observers predict that Newsom will go the caretaker route in making his selection. A caretaker would hold the seat for Democrats until voters elect a replacement for Feinstein next year.
Winfrey isn't new to the political rumor mill. In 2018, there was widespread speculation that she would join the Democratic primary after delivering a  powerful speech at the Golden Globes in which she predicted a time when women won't have to say "me too" ever again.