Occupy Wall Street Marks Anniversary With Arrests
On the first anniversary of the Occupy Wall Street movement, more than 100 people were arrested outside of the New York Stock Exchange.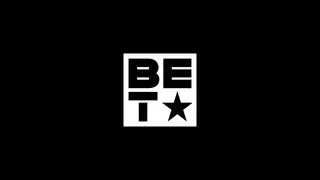 In the past year, the Occupy movement spread from New York City to Chicago, Atlanta, Los Angeles and several other cities, as protesters aimed their ire at wealth disparity in the America. Their slogan, "We are the 99 percent," represents the millions of Americans affected by the economic downturn in 2008.

Critics of the movement say that without a leader or singular demand, the Occupy movement has failed to gain real traction in the last year. Some hip hops stars, including Jay-Z and Lupe Fiasco, have voiced their opinions on the movement.

"I'm not going to a park and picnic — I have no idea what to do," Jay-Z said, recalling a conversation he had with Simmons about the protest. "I don't know what the fight is about. What do we want? Do you know?"
However, in the early days of the movement, Lupe Fiasco was wholeheartedly supporting the 99 percent. (So much so that he wrote a poem about it.)
I hope the #Occupy movement becomes institutional and a permanent fixture of the social and political landscape of America. God willing," Fiasco said. 
BET National News - Keep up to date with breaking news stories from around the nation, including headlines from the hip hop and entertainment world. Click here to subscribe to our newsletter.  

 (Photo: John Moore/Getty Images)