Shay Johnson's Daughter Celebrates Her 6-Month Milestone: 'She's Getting So Big'
The proud mom took to social media with a heartwarming post.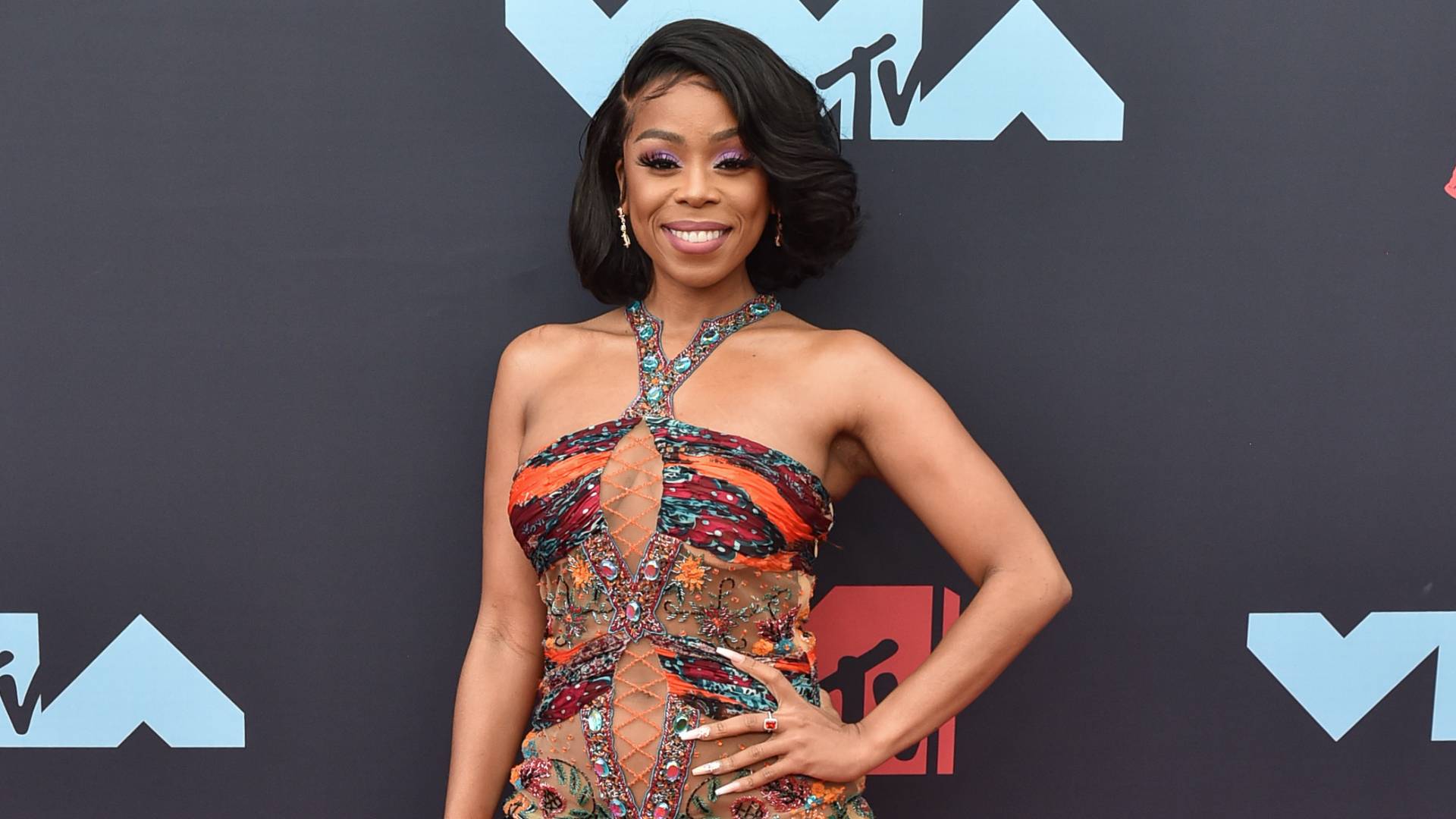 Shay Johnson's baby girl is growing up right before our eyes! The Love and Hip Hop Miami star took to Instagram to share with fans that her daughter Shajiyah recently celebrated a significant milestone.
"My baby @iamshajiyah turned 6 months today. She's getting so big. Love u," the proud mom captioned the social media post on November 4. 
The cutie also recently celebrated her first Halloween with adorable snapshots. Keep scrolling to see the cutie dressed up in her Charlotte's Web inspired costume! 
In August, we spoke to Shay about her experience as a first-time mom. "This is something that I've wanted for a long time! It definitely came unexpectedly, but I'm blessed. Even though I had complications during pregnancy, I am truly blessed," she told BET.com exclusively about welcoming her first child.
"My mindset changed," Shay shared about the mindset shift she experienced as a first-time parent. "I'm very overprotective and I don't focus on certain things that I used to focus on. It's more about her and the image I'm portraying. I'm trying to set an example for her."