Tyga Launches OnlyFans Management Company
The rapper made $7.7 million in one day on his own account.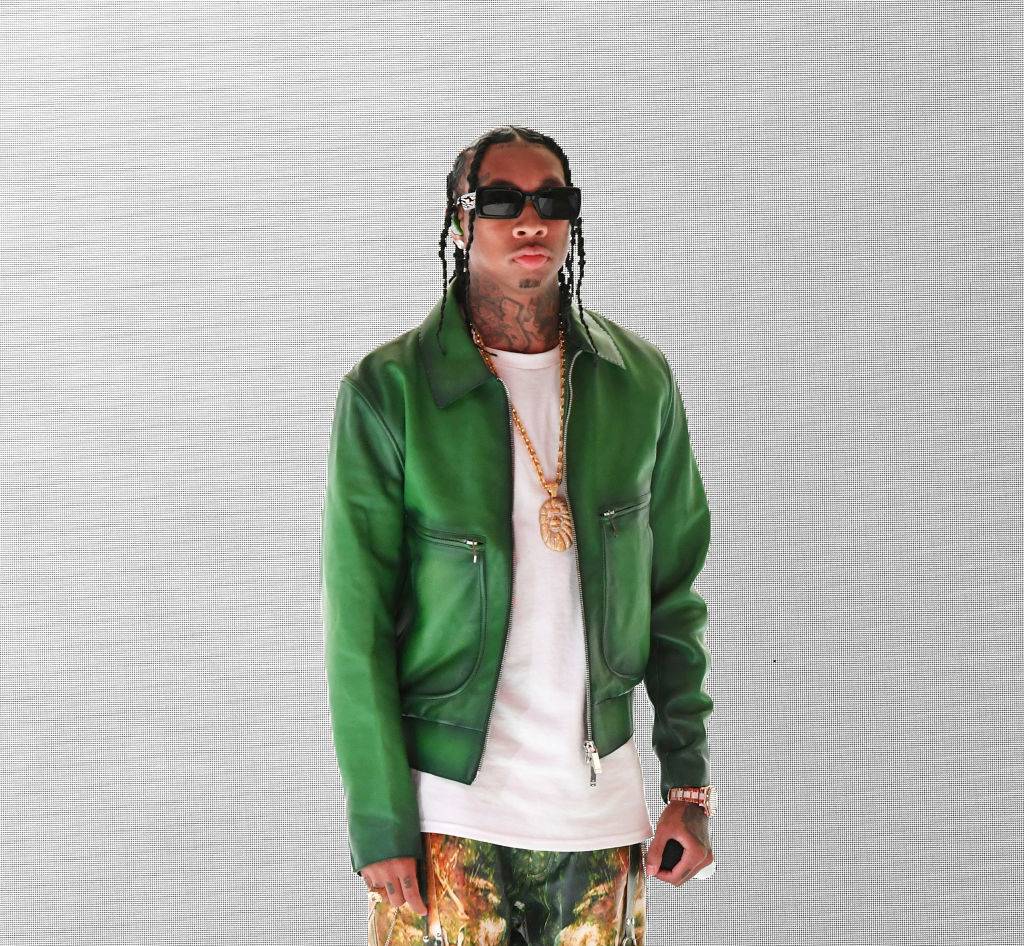 Months after a leaked picture of Tyga's genitals caused a sensation on the internet, and led to the rapper creating an OnlyFans account that netted him $7.7 million in one day, he's expanding the accidental enterprise into a full-fledged business.
The "Swish" rapper launched Two Raww, a "lifestyle, entertainment, and management company" aimed at aspiring OnlyFans stars.
"Looking to be a Too Raww Model? Looking to start OnlyFans? Or get OnlyFans management? DM @tooraww," an ad posted to the company's Instagram account reads.
Tyga is one of a growing list of celebrities to utilize the platform, which allows creators of adult content to provide access, for a fee, directly to followers. Blac Chyna, Amber Rose, Bella Thorne, Chris Brown, Cardi B, Trey Songz, and Jordyn Woods have also made millions on their accounts.
Michael B. Jordan also recently announced plans to launch an account, the proceeds of which he intends to use for philanthropic reasons.