BET Awards 2022: Get to Know Rising Hip Hop Duo Young T and Bugsey
The pair were nominated at the BET Awards 2020.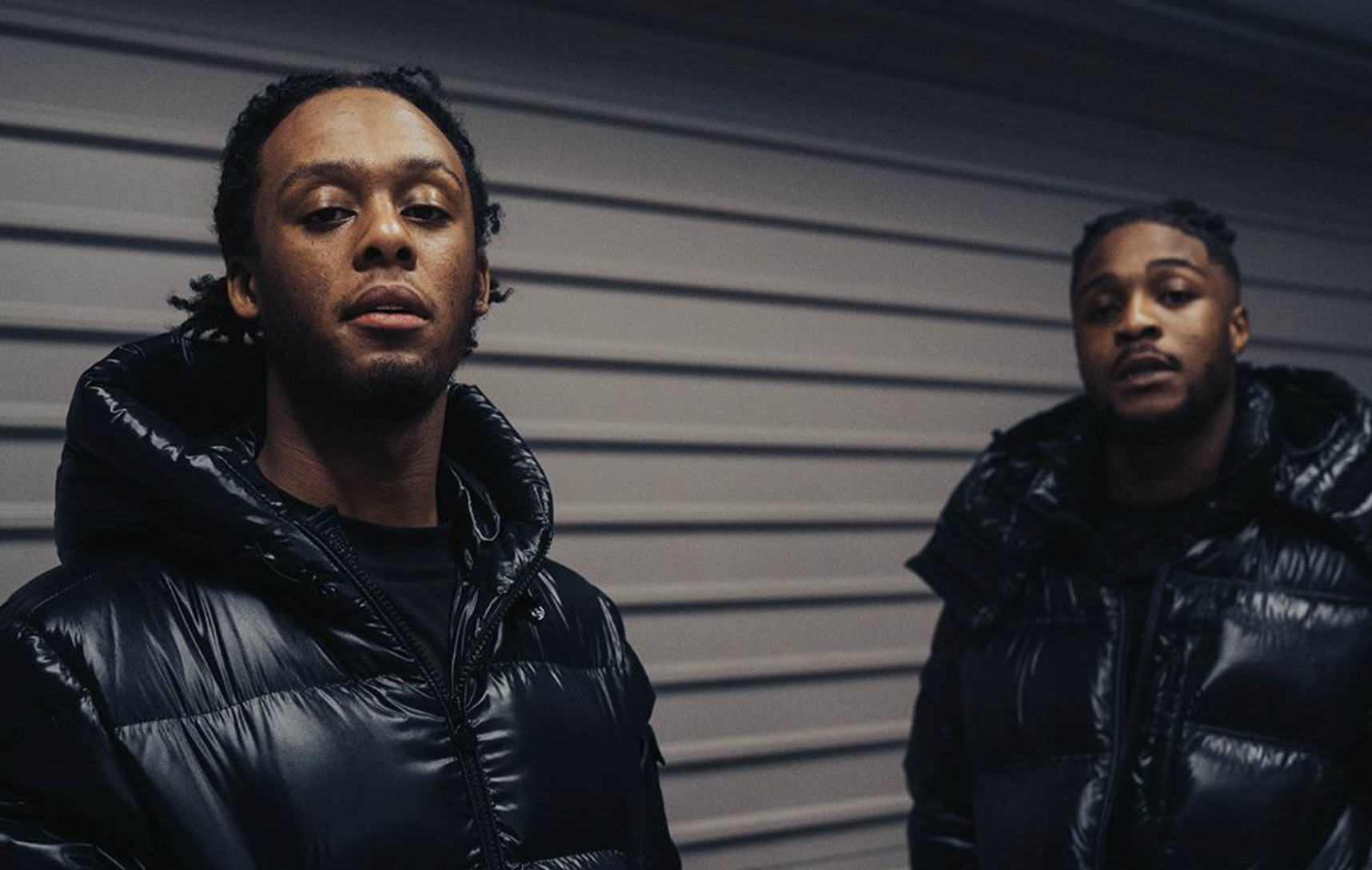 UK-based hip hop duo Ra'chard "Young T" Tucker and Doyin "Bugsey" Julius initially began to make a buzz on the music scene in 2016 with uptempo tracks such as "Glistenin" and "No Mickey Mouse Ting." However, they would see international recognition after their single titled "No Rush," off their debut mixtape Plead the 5th, was used by university student Toluwalase Asolo in a TikTok video as part of a trend she called the #DontRushChallenge.
The group has since released their second mixtape Truth Be Told, which includes the stand-out track "Nice" featuring Blxst, and received several nominations including one for "Best International Artist"  at the BET Awards 2020 which they lost to Afrobeat star Burna Boy.  Ahead of the BET Awards 2022, hosted by actress Taraji P. Henson on Sunday, June 26 at 8 p.m. ET/PT, get to know the rising UK hip hop duo Young T and Bugsey.
They thought they'd be a great match

Young T and Bugsey gained popularity well before seeing viral success. When they were 15-years-old, they decided to join forces due to their reputations on their respective sides of their hometown of Nottingham, England.

A business management student helped their song go viral

Then 20-year-old business management student Toluwalase Asolo created the #DontRushChallenge that ultimately made Young T and Bugsey's record "Don't Rush" a viral hit on TikTok.  The trend took off almost instantly as many of its participants used it to encourage Black beauty and excellence. The music video for their single has been viewed over eighty-seven times.

They've already received co-signs from veteran UK artists

Pioneering UK emcee J Hus was the one who suggested Young T and Bugsey join his label home Black Butter Records, joining several other musical acts, including D.C.-based rapper GoldLink, creative collective Take A Daytrip and rapper-singer Swarmz.

Award-winning rapper Stormzy should them love in a massive way

While on tour in 2017, Stormzy made an appearance in the duo's hometown of Nottingham. During a show performance, the BET Awards-winner stepped aside to let the pair perform their hit single "Gangland," creating an all-right frenzy in the venue.

They're BET Awards alums

Young T and Bugsey were nominated at the BET Awards 2020 for "Best New International Act." Although they lost the title to Burna Boy, it won't be long before they make their debut on the BET Awards stage.

Tune in to the BET Awards 2022 Sunday, June 26 at 8 p.m. ET/PT on BET.