Orlando Brown Arrested On Domestic Violence Charge In Ohio Ahead Of Christmas
The 'That's So Raven' star was staying at a relative's home because he didn't want Brown to stay in a homeless shelter.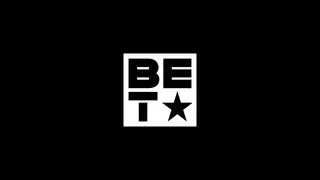 Orlando Brown, the former co-star of That's So Raven, was arrested on a misdemeanor domestic violence charge Thursday after reportedly threatening a relative with a hammer and knife.
An arrest report in Lima, Ohio, alleges that a person claiming to be Brown's relative told police that the former child star had been going "crazy" inside a residence and "came at him with a hammer and knife in a threatening manner," according to People magazine.
The relative called police out of fear that he was going to be assaulted. He also informed police that Brown, 35, had been staying at his home for about two weeks "because [Brown] is homeless and he did not want him to go to a homeless shelter."
Brown was a popular child star, playing Eddie Thomas on That's So Raven, a Disney Channel sitcom which ran from 2003 to 2007. The series starred Raven-Symoné as a psychic who could see the future just moments before events happened, while Brown played one of her best friends.
Brown made headlines in 2018 when he inked a large tattoo of his Raven-Symoné on his face on his neck and chest. Later that year, he appeared on The Dr. Phil Show, where he discussed his travails with addiction, mental health, homelessness, and arrests.