Florida Teen Awarded With Over $4 Million In Scholarships After Being Accepted Into 27 Universities
Jonathan Walker has received offers from schools like Yale, UPenn, and Harvard.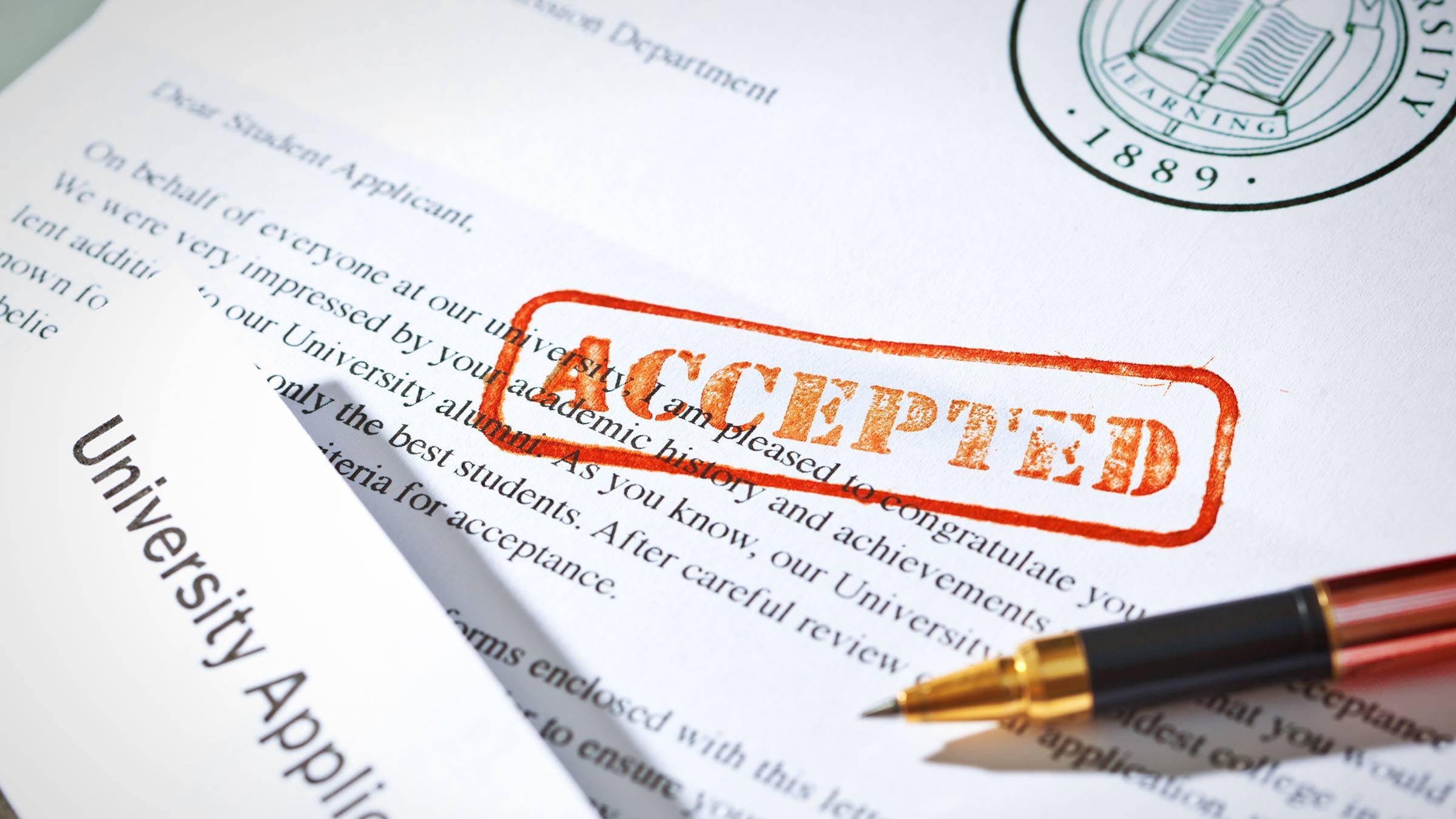 It's already an achievement to get into your dream school and be awarded a scholarship - one bright Florida teenager did that and beyond! 18-year-old high school senior Jonathan Walker has a lot to celebrate with his friends and family.
The Panama City, Florida, teen was accepted to 27 colleges and universities. "It's so crazy that I applied to all these colleges, and I got in," Jonathan Walker told ABC7.
The schools he applied to include Ivy League institutions such as the University of Pennsylvania, Yale, and Harvard. He has also been awarded over $4 million in scholarship offers.
Walker, a well-rounded student who balances academics with extracurricular activities, attends Rutherford Senior High and attributes his success to the values instilled in him by his family. He uses his free time to work on his invention - a device to have people who are blind and deaf.
"I've always loved creating devices to help people, so I definitely want to further that," he told CBS Miami.