BET Awards 2023: Meet Five Funniest Hosts Ever to Grace the Stage
These hosts were guaranteed to show audiences and viewers at home a good time.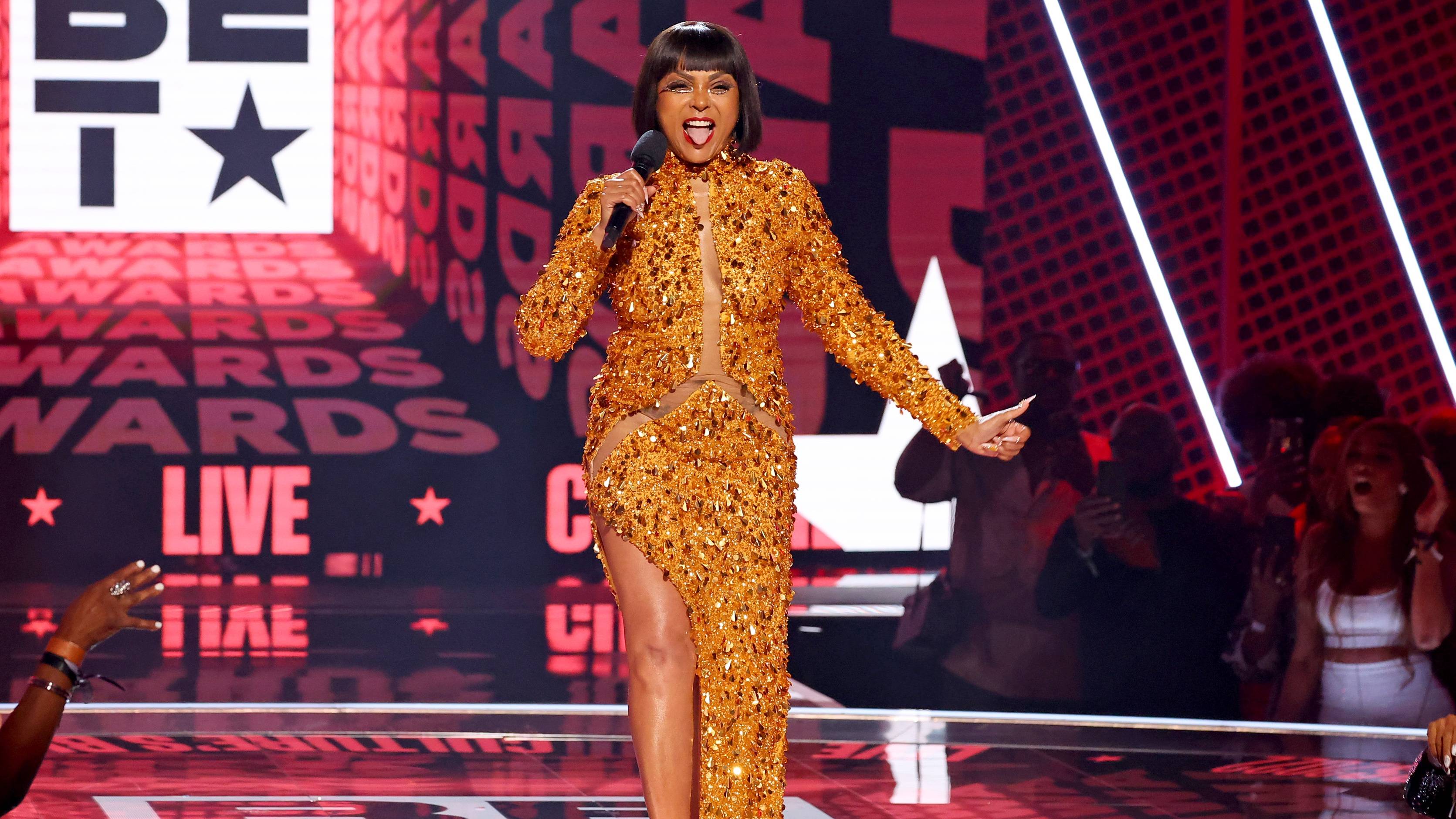 For over two decades, the BET Awards has been honoring some of the biggest and brightest names in Black Hollywood, all with the help of an illustrious list of guest hosts. Emceeing a celebration of this magnitude is a task only reserved for someone who really knows how to command an audience and keep the laughter and night flowing without ever skipping a beat.
The following stars showed up and showed out during their hosting duties, keeping viewers  entertained with hilariously funny moments coupled with a stage presence that still has us talking about them today.
Monique / 2002-2004 and 2007

Comedian and Academy Award-winning actress Monique gave one the most iconic show openings during the 2004 ceremony, delivering a high energy and  show-stopping dance number. The multifaceted entertainer hosted the show from 2002 to 2004 before returning to the 7th annual show in June 2007 at the Shrine Auditorium in Los Angeles.

Jamie Foxx / 2018

It was a night of celebrating Black excellence when actor and musician Jamie Foxx took over hosting duties during the 2018 ceremony. 

The Oscar-winning star also gave a passionate piano-led tribute to singer Anita Baker.

Kevin Hart / 2011

Comedian and actor Kevin Hart left viewers in stitches during his hosting of the 2011 BET Awards. The star's presentation included several hilarious moments, including a step choreography featuring young performers and an appearance from his rap persona Chocolate Droppa.

Steve Harvey and Cedric the Entertainer / 2001

On June 19, 2001, the original kings of comedy, Steve Harvey and Cedric the Entertainer, hosted the first ever BET Awards in Las Vegas at the Paris Las Vegas, where legendary rap duo Outkast earned the first award of the night.

Taraji P. Henson / 2021-

Actress and producer Tarji P. Henson took over hosting duties at the BET Awards in 2021 following the show first ever virtual show—an effect of the COVID-10 pandemic that began in 2020.