Look: Here's All the Places Black People Can Be Found That Aren't Inner Cities
Donald Trump, please stop telling us how bad it is.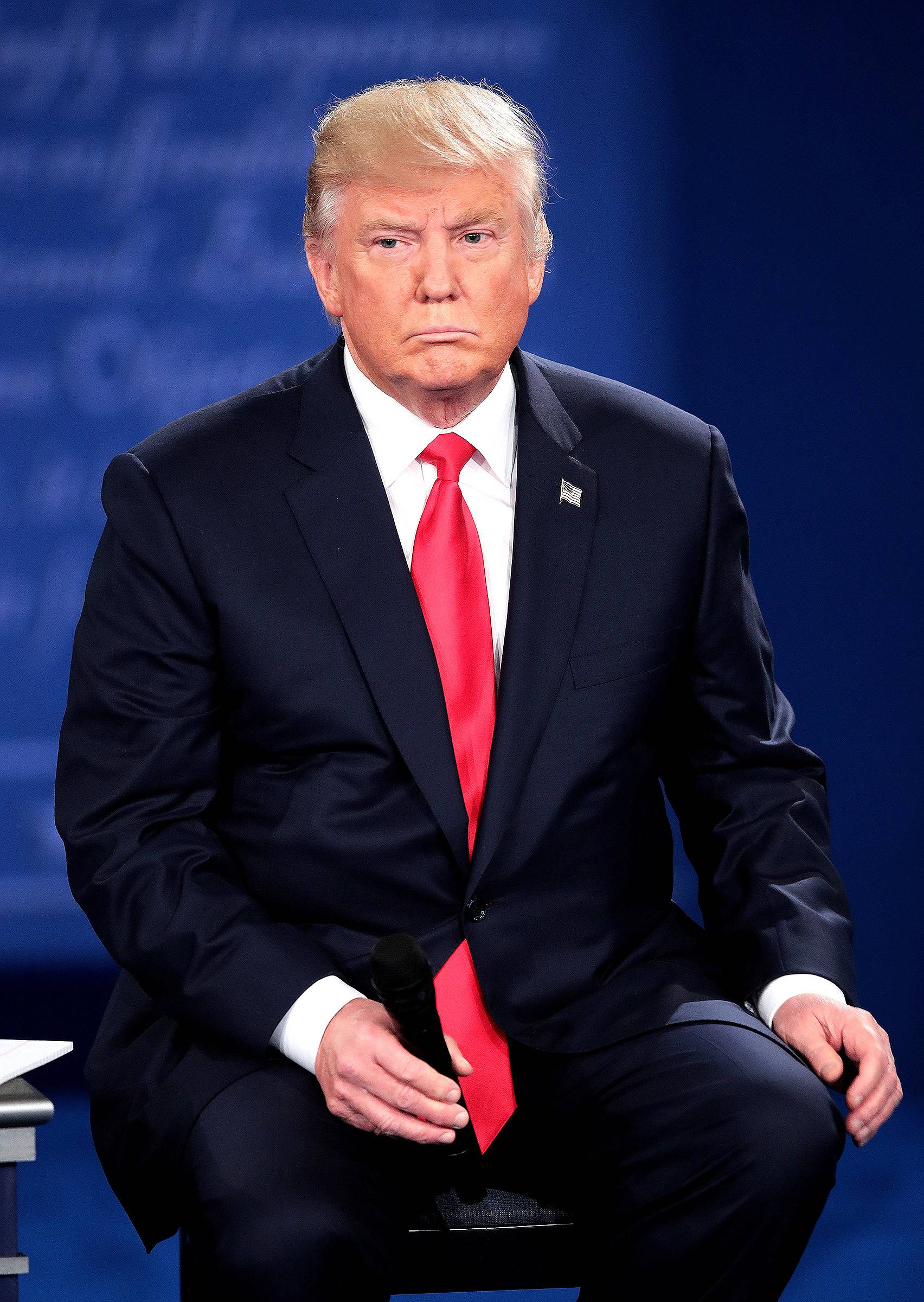 During Sunday night's presidential debate, we witnessed both candidates attack each other's character, a fly attack Hillary Clinton's face and, most importantly, Donald Trump attack the Black community.
Although he may feel as though he was positively reaching out to African-Americans, the truth is when he continues to tell us that we have "nothing to lose" and that we are all living in impoverished inner cities with "zero jobs," it leaves us wondering who allows this man to talk. 
So here's just a few places that aren't the inner city where you're likely to find Black people. 
Spearheading a movement (DeRay Mckesson)

Sitting at the head of the business table (Ursala Burns, CEO of Xerox)

Getting into college at age 8

Exploring the cosmos (Neil DeGrasse Tyson)

Making everybody's Thursday nights (Shonda Rhimes)

Breaking billboard records (Beyoncé and Solange)

And finally...In The White House