Halle Bailey Reveals Friendship with Serena Williams Started With An Instagram DM
Find out what the tennis star had to say to the new Disney princess.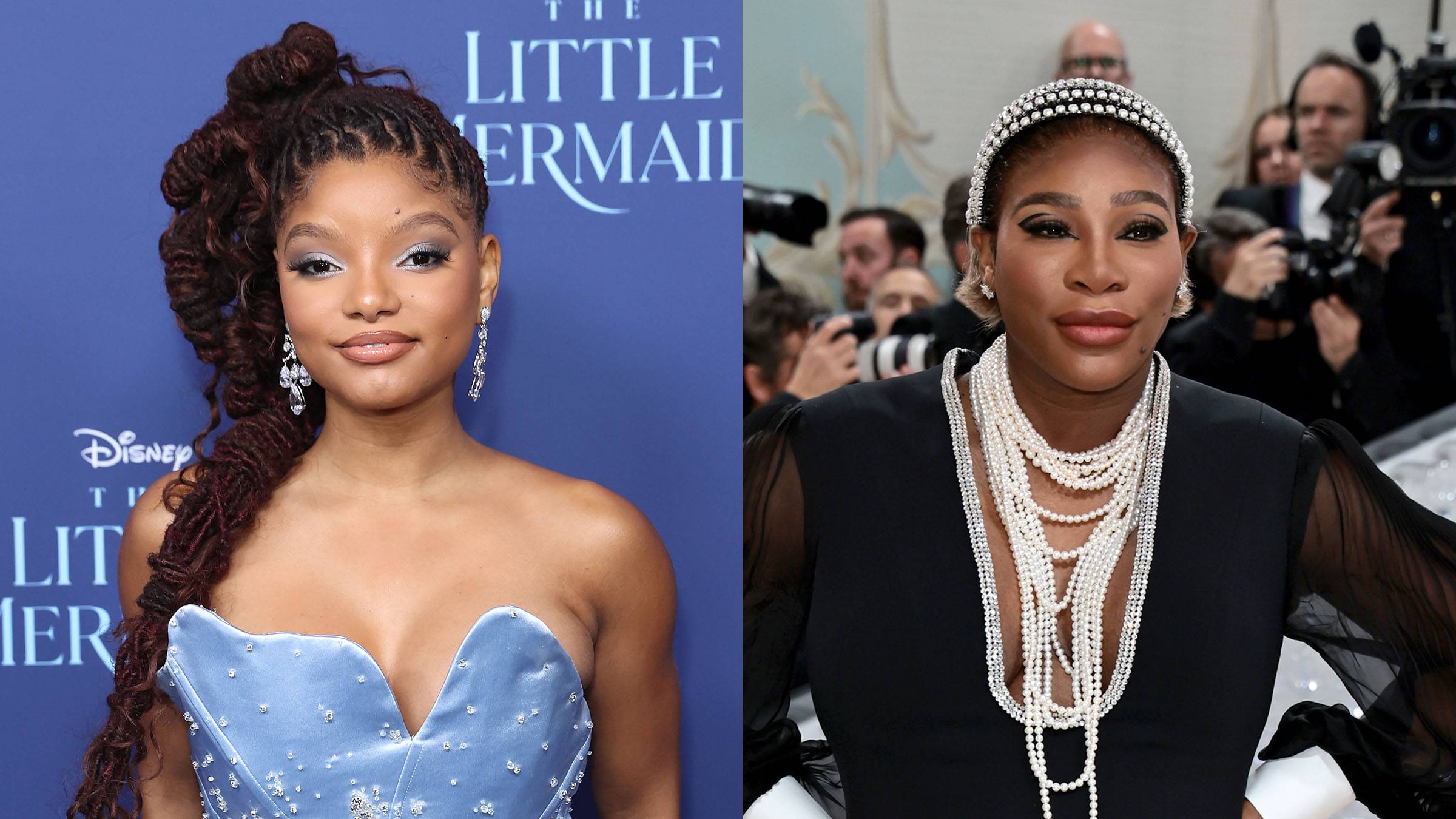 Disney princess Halle Bailey is opening up about the time a certain queen of tennis slid into her Instagram DMs.
For the latest installment of the social media platform's series SEEN, which dives into industry friendships made through direct messaging, The Little Mermaid  star revealed that she and Serena Williams initially became friends after the famed athlete reached out to her via social media with some kind words.
"I remember going in my DMs and seeing it and just freaking out, and I didn't know what to say," Bailey revealed.
"The first DM that Serena Williams sent me, she sent a really nice message, something along the lines of, 'I'm really proud of you, keep going,'" the "Ungodly Hour" singer said before sharing that she and her sister Chlöe [Bailey] were longtime fans of the tennis champion. "My sister and I look up to her and her sister [Venus Williams] so much. So I was dying at the interaction. She's going to watch this and be like, 'Wow, She's a really big fangirl of me,'" she added.
Bailey said she recalled responding to the message by thanking Williams and "telling her how beautiful her family is and how Olympia, her daughter, is so special."
Williams shared her phone number with the Grown-ish star, but Bailey admitted she has been too "scared" to contact her but shared that they did connect at this year's Met Gala, " and she was so kind, and I met her husband, and I'm just so happy for her."