President Barack Obama Gushes About Michelle, Sasha And Malia
"They all have multiple badass qualities."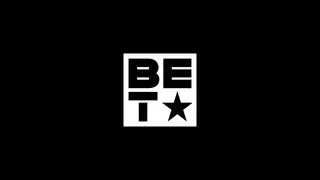 While Barack Obama is proud of his work as President of the United States, there is clearly nothing he is more proud of than his wife Michelle and his two daughters Sasha and Malia. In a recent interview, he gushed over all three of them. 
While promoting his new memoir A Promised Land, the former president told InStyle, "They all have multiple badass qualities. I think people know Michelle well enough to know how amazing she can be as a public speaker. They probably are less aware of what it's like to work out with Michelle when she's really in her groove."
He continued, "And sometimes that includes her boxing. You don't want to get in the way when she's working on a bag — including some kicks. There's force there."
As for 19-year-old Sasha who attends the University of Michigan, Obama explained she is "completely confident about her own take on the world and is not cowed or intimidated — and never has been — by anybody's titles, anybody's credentials. If she thinks something's wrong or right, she will say so." 
He also opened up about 22-year-old Malia, who is currently attending Harvard, "She's somebody who enjoys people, enjoys life and enjoys conversation. She's never bored, which is a badass quality that can take you places."
A Promised Land, which is available now, is dedicated to Michelle, Mailia and Sasha.