Beyoncé Creates Video for Her Photographer, Who Has Esophageal Cancer
Yosra El-Essawy was diagnosed with stage 4 cancer while working on Bey's world tour.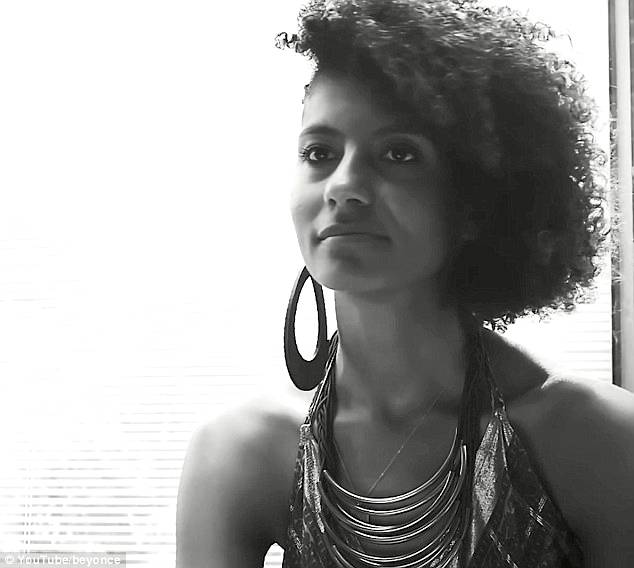 When Yosra El-Essawy was diagnosed with stage 4 inoperable esophageal cancer just before her 32nd birthday earlier this year, she had to step away from her new duties as Beyoncé's official world tour photographer. Bey, touched by El-Essawy's journey through her medical battles and chasing her dream as a celebrity photographer, created a touching video tribute that she posted on her Tumblr blog.
"Beyoncé is the only celebrity that I've ever vocalized wanting to photograph ever," the London-born photographer says in the video. So imagine the joy she felt when she landed the job as the singer's tour photographer only to discover weeks later that she had cancer.
"It's just one of those things you have to accept, you know? What are you going to do because there's no way that I could," El-Essawy says. "So my brother is a doctor and he said, 'I think you have to accept that you're not going to go back on tour.' And just the feeling, just hearing that, it crushed me more than being told I had cancer."
"Rather than feeling oh, God, how could this happen? I have never felt more grateful in my life," she continues. "The fact the tour happened when it did was so divinely timed. God has the ability to make amazing from something terrible."
To view the inspirational video, click here and follow El-Essawy's story through her personal blog.
BET.com always gives you the latest fashion and beauty trends, tips and news. We are committed to bringing you the best of Black lifestyle and celebrity culture. 
Click here to subscribe to our newsletter.

(photo: youtube via beyonce)