NAACP President Urges Georgia Voters At Atlanta Churches To 'Turn This State Black'
The stakes are high in two Peach State races that could cement Georgia's trend toward the Democratic Party.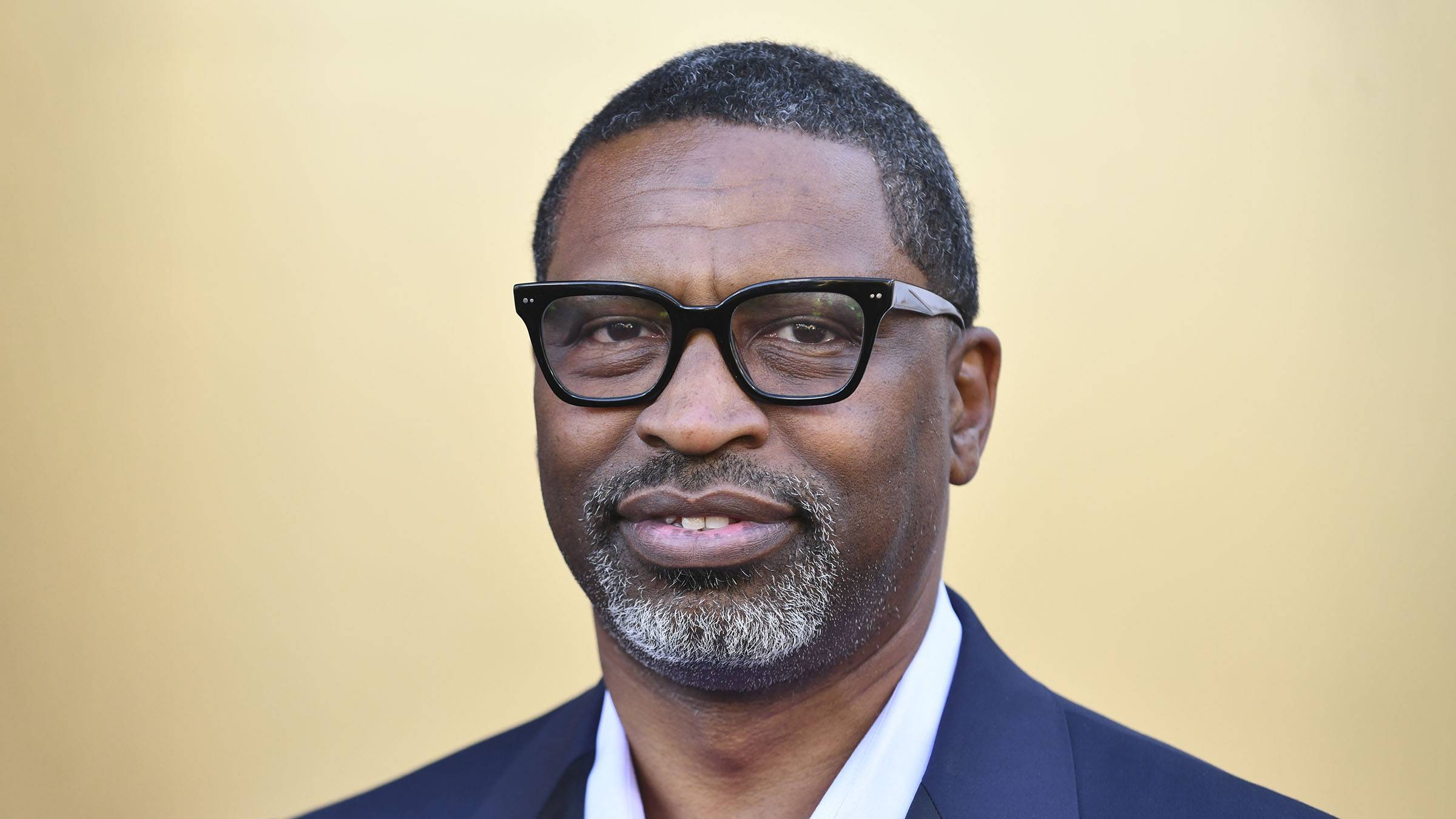 There's a lot at stake on Election Day in Georgia where Democratic voters could elect the nation's first Black woman governor and help to block Republicans from taking control of the U.S. Senate.
To achieve those twin goals, NAACP President Derrick Johnson said Sunday (Nov. 6) that Georgia must turn "Black" on Election Day to cement the longtime GOP stronghold as a blue state, after stunning Democratic victories in 2020 for President Joe Biden, Sen. Jon Ossoff and Sen. Raphael Warnock.
"This is one of the most crucial elections we will ever take part in — I am urging everyone to not only turn out and vote themselves, but to bring at least five friends to the polls with them," Johnson said during his tour of Atlanta-area churches, according to The Hill.
"Although they said that in 2020 you turned this state blue, I want to say that in 2022 we need to turn this state Black. All eyes are on Georgia, and I know you can do it," Johnson added.
Georgia has attracted nationwide interest in the rematch for governor that pits incumbent Brian Kemp against Democrat Stacey Abrams and the U.S. Senate race between incumbent Warnock and GOP candidate Herschel Walker.
Warnock and Walker, a Donald Trump-backed candidate, are in a statistical tie in their race which could determine which party controls the Senate. An Atlanta Journal-Constitution/UGA poll released on Oct. 21 found that each candidate had 45 percent of support each from likely voters along party lines.
The cloud of controversy over Walker includes two women who accused him of trying to coerce them into getting abortions in the past. Walker, a pro-life candidate, has said he opposes any exception to abortion bans.
In the gubernatorial race, Kemp leads Abrams by eight points, 53 percent to 45 percent, according to a Marist Georgia poll published on Nov. 4. Abrams has closed the gap from 11 points in a September poll.