Brittney Griner Moved to Russian Penal Colony in Mordovia
The U.S. Olympian and basketball star was moved to a location known to house other American prisoners held in the former Soviet republic.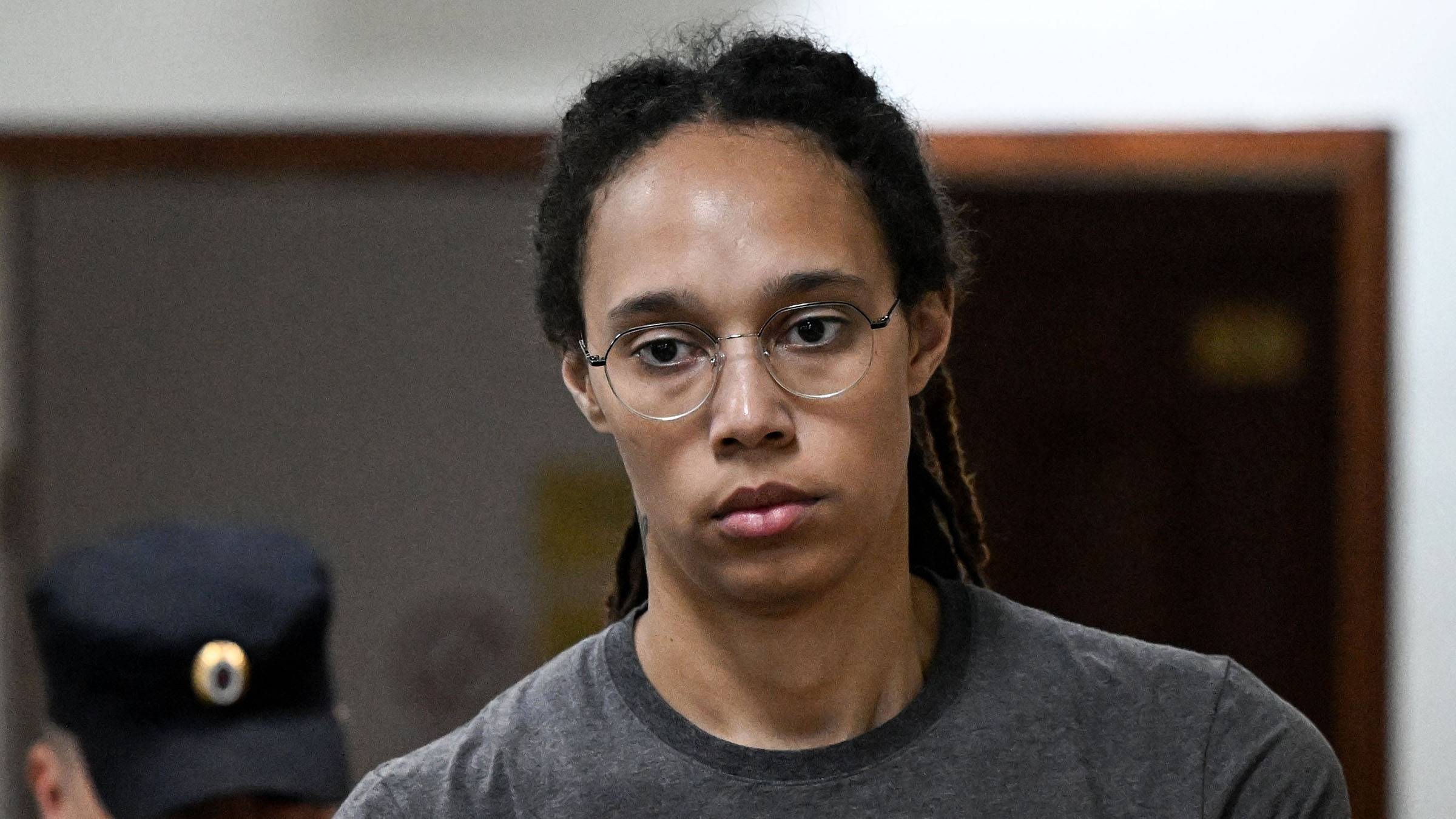 U.S. basketball star Brittney Griner has been taken to a penal colony in the Russian region of Mordovia, according to her lawyers. In an exclusive report from Reuters, a person familiar with the matter said Griner was moved to Female Penal Colony IK-2 in Yavas, approximately 300 miles southeast of Moscow.
Griner was detained at a Moscow airport in February with vape cartridges containing cannabis oil in her luggage. She was charged with narcotics possession and sentenced to nine years in a prison colony in August.
At her trial, Griner, a Russian team player who competed in the U.S. off-season, claimed she had used cannabis to treat sports injuries but hadn't intended to break the law and had simply packed the cartridges in her luggage by accident.
On Nov. 4, Griner was transferred from a detention facility close to Moscow to a secret jail location. It took nearly two weeks for Russian officials to provide any information on her whereabouts.
The colony is located in Mordovia, the same area where Paul Whelan, another American, is serving a 16-year sentence in a different prison complex after being found guilty on espionage charges that he vigorously disputes.
Asked about Griner's case, Reuters reported that a U.S. State Department spokesperson said: "We are aware of reports of her location, and in frequent contact with Ms. Griner's legal team.
Despite increased tensions over Russia's invasion of Ukraine, Griner and Whelan, a former U.S. Marine, have been mentioned as a possible exchange for a Russian arms dealer detained in the U.S.
In exchange for convicted Russian arms dealer Viktor Bout, often known as the "Merchant of Death," the United States and Russia are looking into a deal that may see the Americans returned to the U.S.
Such a swap would be one of the most extraordinary prisoner exchanges in history for the two former Cold War adversaries. However, no agreement has been reached.