In Chicago, 20 Shootings, Three Killed, in One Day
In a 24-hour period, three people were killed in Chicago and another 20 were shot, including a 10-year-old boy.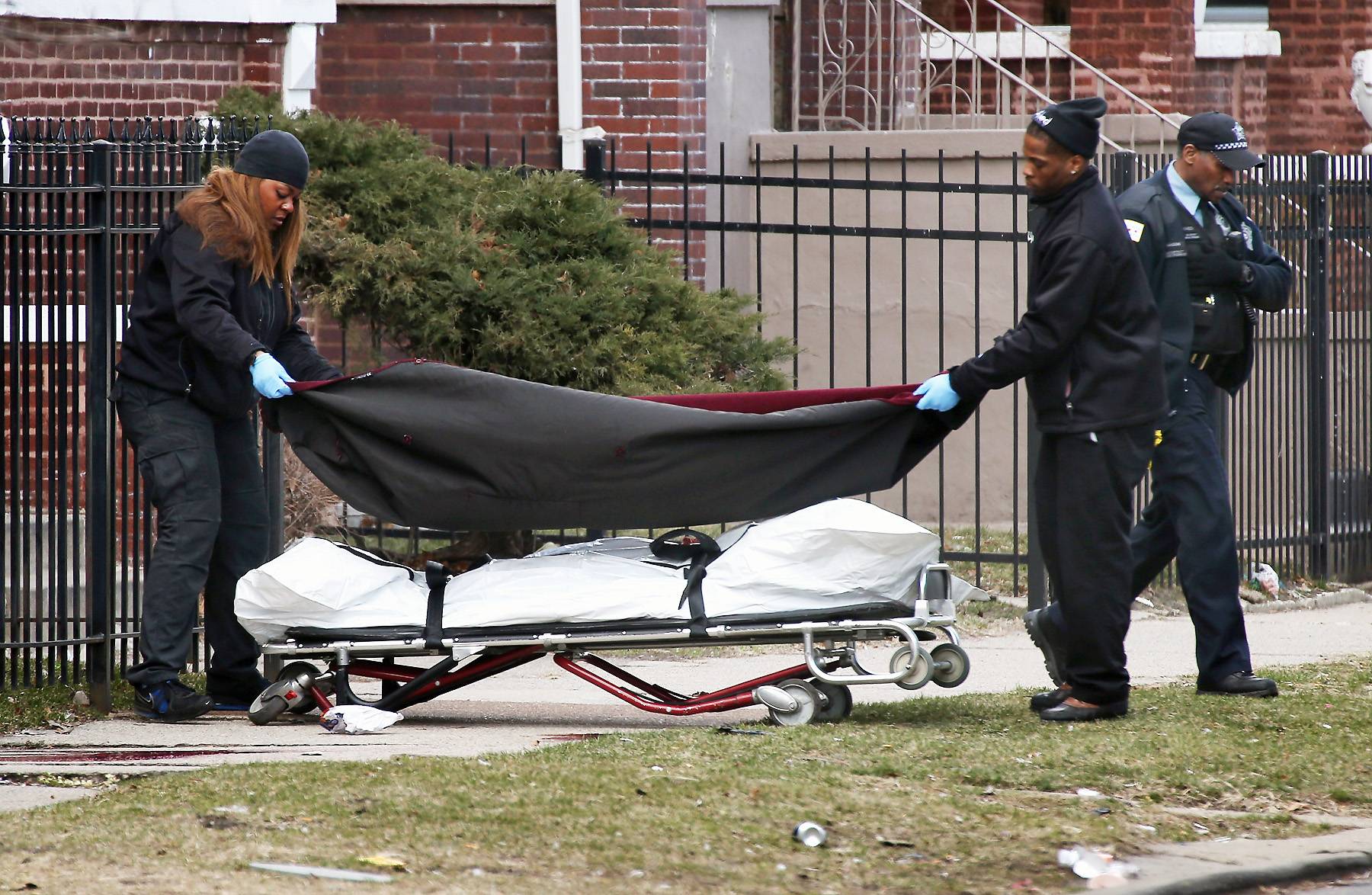 The first warm, spring day this year in Chicago has produced a wave of gun violence, with the killing of three people and another 20 Chicagoans wounded in a 24-hour period, including a 10-year-old boy.
The most recent rash in Chicago, a city that has seen high-profile cases of gun violence in the last year, has raised concerns over whether warmer temperatures will lead to an increase in shootings.
The 10-year-old boy was standing on a street when a fight erupted between a group of men on a nearby corner, police said. They added that one of the men pulled out a gun, inadvertently shooting the boy in the buttocks. He was said to be in stable condition in a Chicago hospital.
Meanwhile, three people died from shootings, including a man in his 30s who was found dead in an alley, the 27-year-old father of three children and a 19-year-old man who police described as a member of a gang.
The high level of violence in the opening days of May came shortly after the Chicago Police Department announced that crime in the city fell 8 percent in the first quarter of 2013, compared with the same period last year, and 15 percent from the same period of 2011.
Still, there are great concerns about violent crime in Chicago, where Hadiya Pendleton, a 15-year-old honor student who performed the previous week at President Obama's inauguration, was killed by a bullet while standing in a South Side playground.
Chicago's murder rate is widely considered to be fueled by the drug wars that are fought between the city's network of gangs. The homicide rate has been largely confined to the city's south and west areas, African-American bastions of Chicago.

And in 2012, the number of murders climbed, with homicides increasing by 16 percent over the previous year.
Kwame Raoul, a state senator from Illinois whose district includes Chicago, said that people should not rush to judgment about an escalation of gun violence based on the pattern of one 24-hour period.
"These figures represent just a snapshot in time and that doesn't always translate into representing a trend," Raoul said, speaking with BET.com. "We definitely deplore any single shooting. But one day doesn't amount to a pattern."

BET National News - Keep up to date with breaking news stories from around the nation, including headlines from the hip hop and entertainment world. Click here to subscribe to our newsletter.
(Photo: Scott Olson/Getty Images)