Texas Could Follow Florida In Banning Diversity Classes In Education
: The legislation would close DEI offices at colleges across the state and prohibits diversity training on campuses.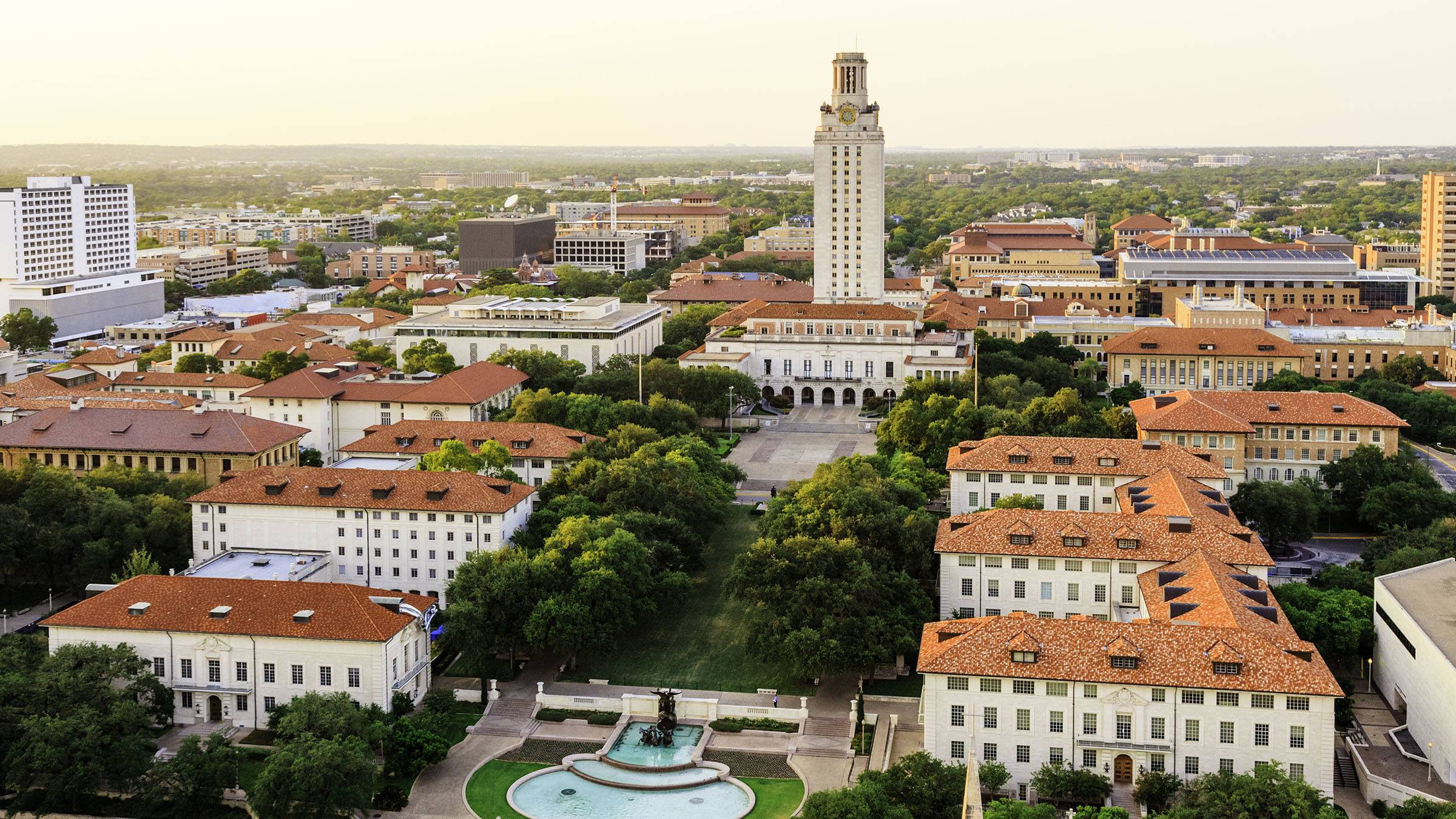 Texas is set to become the second state to ban diversity, equity, and inclusion offices in higher education, the Texas Tribune reports.
Titled Senate Bill 17,  the legislation would close diversity, equity, and inclusion offices in colleges across the state which has been used to promote diversity in faculties and to educate the students. Additionally, the bill would prohibit diversity training and place restrictions on hiring departments that request diversity statements from job candidates who would share their perspectives on how the institution could champion diversity.
On Friday, the Texas House voted 83-60 to approve the measure after a long debate and attempts from Democrats to halt the bill's passage with amendments.
Rep. John Kuempel, the sponsor of the bill, argued the DEI classes and training are ineffective.
"There is virtually no evidence that DEI programs have closed the gap in terms of minority student outcomes, minority recruitment, and faculty hiring," Kuempel said.
Other critics described DEI as a "left-wing ideology" where students and faculty are influenced to "prioritize social justice over merit and achievement."
"This legislation is telling us that Texans fear diversity," said Rep. Victoria Neave Criado, a Democrat representing Dallas. "This legislation shows us that folks are so afraid of inclusive practices at public universities that they're willing to go as far as defunding our public universities.
Sameeha Rizvi of the University of Texas at Austin, represents a number of students who have rejected the idea of the legislation and are organizing protests on various campuses to demonstrate their disapproval of the bill.
"I think they are upset with the fact that people who have historically been marginalized are getting opportunities that people who have been from majority groups have been getting forever," Austin said."So it just feels like a political attack on a very real entity that is meant to help all students."
Texas is following the blueprint that was laid out by Florida. Last March, the Florida legislature passed HB 999, which eliminated diversity, equity, or inclusion on college campuses. Also, the bill bans state schools from "using diversity, equity, and inclusion statements, Critical Race Theory (CRT) rhetoric, or other forms of political identity filters as part of the hiring process, including as part of applications for employment, promotion and tenure, conditions of employment, or reviewing qualifications for employment."
The bill will remove "from its programs any major or minor in Critical Race Theory, Gender Studies, or Intersectionality, or any derivative major or minor of these belief systems."
in the past by other members of the same race or sex."
Before the bill becomes law in Texas, the legislation now heads to the state Senate which could accept it as is or decide to call a conference committee of lawmakers to make additional changes.