BET Awards 2023: 5 Essential Will Smith Movies
The veteran actor's career spans over four decades.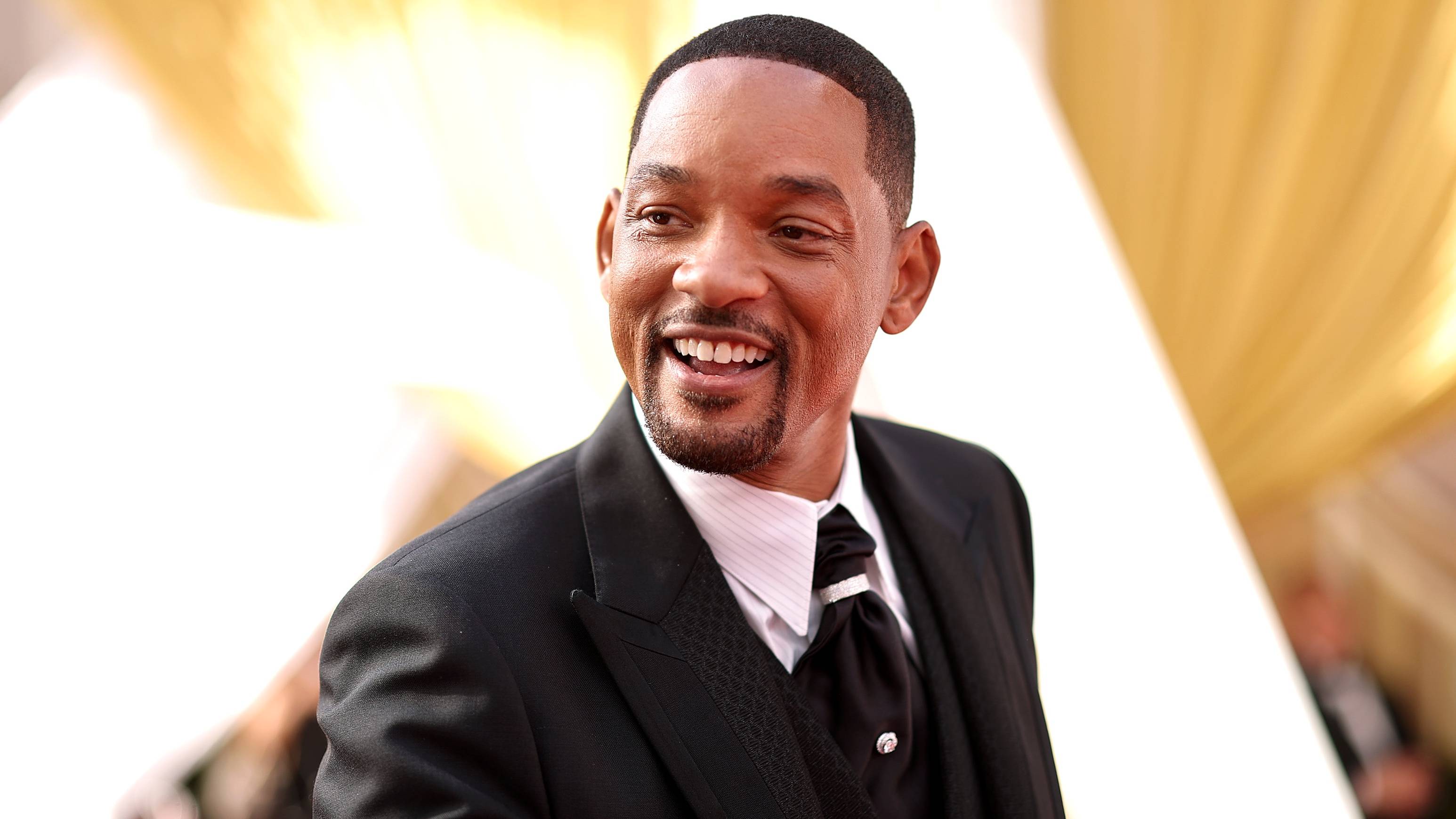 Will Smith's movie career is a testament to his unparalleled talent and versatility. From his breakout role in Bad Boys to his iconic performances in Independence Day and countless more films, the Philly native has solidified himself as a true Hollywood legend.
With his impeccable comedic timing, intense dramatic range, and innate ability to connect with audiences, he effortlessly transcends genres, leaving an indelible mark on every character he portrays. Whether he's saving the world or delving into poignant human stories, Smith's on-screen presence is undeniably captivating. As we gear up for the BET Awards 2023, we're looking back at some of the past winners and their outstanding work.
Pursuit of Happyness

Pursuit of Happyness is based on a novel of the same name. The movie tells the story of a homeless salesman trying to make a better life for himself and his son. The performance earned Smith an Oscar nomination.

Seven Pounds

The 2008 drama  Seven Pounds follows Smith's character Tim Thomas—using his brother's name Ben—who sets out to change the lives of seven strangers after a devastating trajectory changes his life forever.

King Richard

The veteran actor earned his first career Academy Award win for her performance of Richard Williams in the 2021 biographical sports drama King Richard. The film follows the real-life story of the father and coach of famed tennis stars Venus and Serena Williams.

Bad Boy

The role of Detective Sergeant Michael Eugene "Mike" Lowrey in the cult favorite Bad Boys has become one of Smith's signature characters. The film also served as one of the actor's first major movie roles. He's starred in two sequels since, with a fourth on the way.

Independence Day

Smith fights off an army of extraterrestrials in the 1996 science fiction action film  Independence Day. The film stars an ensemble cast including Bill Pullman, Jeff Goldblum, Vivica A. Fox, and many more.

The 2023 BET Awards premieres Sunday, June 25 at 8 pm ET/PT on BET and BET Her.