BET to Air Exclusive Trayvon Martin News Special
Tune in Monday, March 26, at 7:30P/6:30C for exclusive interviews with the Martin family and neighborhood witnesses.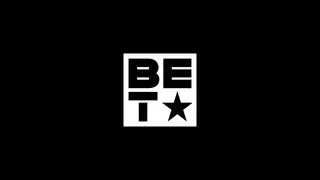 In an attempt to set the facts straight, BET News will premiere an exclusive news documentary on what happened to high school junior Trayvon Martin.
The news special, "Shoot First: The Tragedy of Trayvon Martin," will deconstruct key elements of the case through firsthand accounts from the Martin family and neighborhood witnesses. It will air Monday, March 26, at 7:30P/6:30C on BET.
The special explores the case of the teenager's untimely death and the narrative of youth in Black America, which can be every Black parent's worst nightmare.

Hosted by Emmy-winning news journalist Emmett Miller, the half-hour special will trace the story from when it first made headlines to the rallies that demanded justice and mobilized crowds to wear hooded sweatshirts in honor of Trayvon. BET will also highlight new developments in the case, including the three pending investigations and the fast-growing online petition to have the shooter, George Zimmerman, arrested.
To view and sign the petition in support of Trayvon, visit here.

Log on to BET.com/trayvon for exclusive video content, up-to-the-minute updates on the case and compelling interviews.
Join the conversation on social media by logging on to BET's multiple social media platforms:
The news special will re-air on Centric Monday, March 26, at 8P/7C.
BET National News - Keep up to date with breaking news stories from around the nation, including headlines from the hip hop and entertainment world.
(Photo: EPA/BRIAN BLANCO/Landov)