The Ultimate Rap Crew Showdown: Who Will Be Crowned the Greatest of All Time?
Join the rap battle of the century as we pit the greatest rap crews of all time against each other. Will your favorite crew come out on top?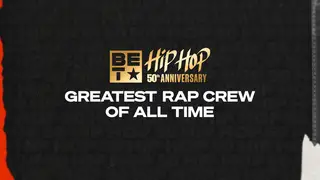 So, What Exactly Is A Rap "Crew"?
What Happens After The Crews Are Selected?
East Coast
Midwest
West Coast
Dirty South